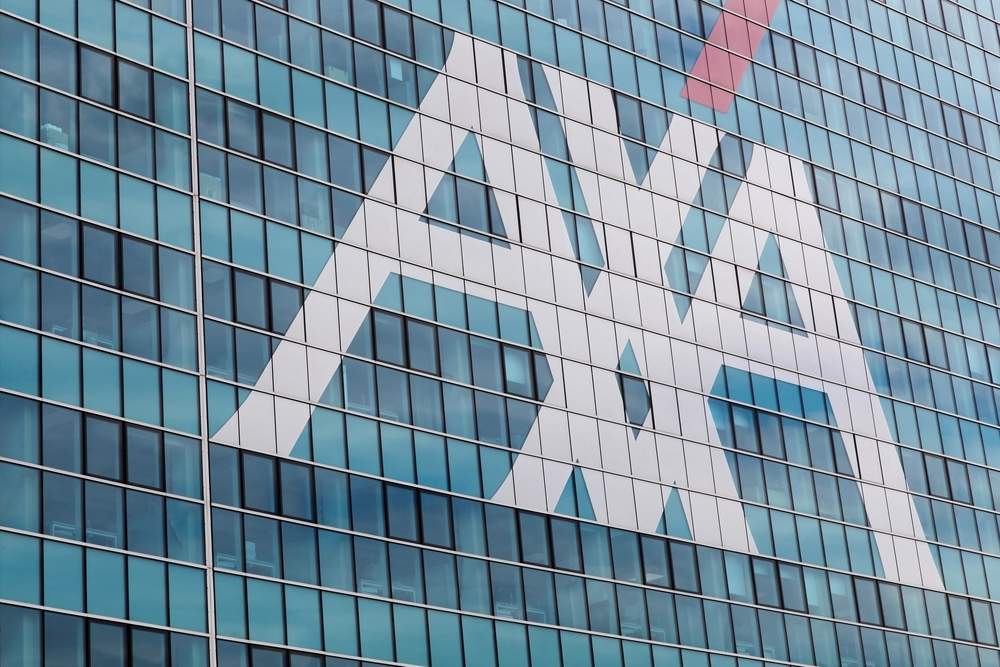 AXA Partners UK & Ireland has reportedly entered into a new long-term contract with Coverwise, extending its existing alliance with the travel insurer.
The companies, which combined their UK operations in 2016, initially entered into a tie-up in 2011 in Germany and Italy.
As part of the extended partnership, AXA Partners and Coverwisewill co-develop a product suite for customers.
AXA Partners will also facilitate Coverwise's expansion strategies as well as the diversification of its current product portfolio.
Coverwise managing director Mark Shaw has been quoted by Actuarial Post as saying: "The provision of dependable and trustworthy insurance for travellers is a vital service, particularly in light of Covid-19 and the forthcoming changes to the European Health Insurance programme.
"Following a close and collaborative partnership over the past 10 years, we are pleased to extend our long-term relationship with AXA Partners and look forward to working together to deliver added-value protection and service in both new and existing territories."
AXA Partners Ireland general manager & UK account director Paul Moloney was quoted as saying: "After many years of partnering successfully, we are delighted to be able to continue our relationship with Coverwise.
"At AXA Partners, we have been extremely busy transforming the digitalisation of our business, for the benefit of both our partners and their customers. Therefore, we are pleased to see the digital plans that Coverwise also has in place, whilst exploring new markets and products."
Last year, AXA Partners announced a new deal with mobile phone and gadget insurer Bastion.