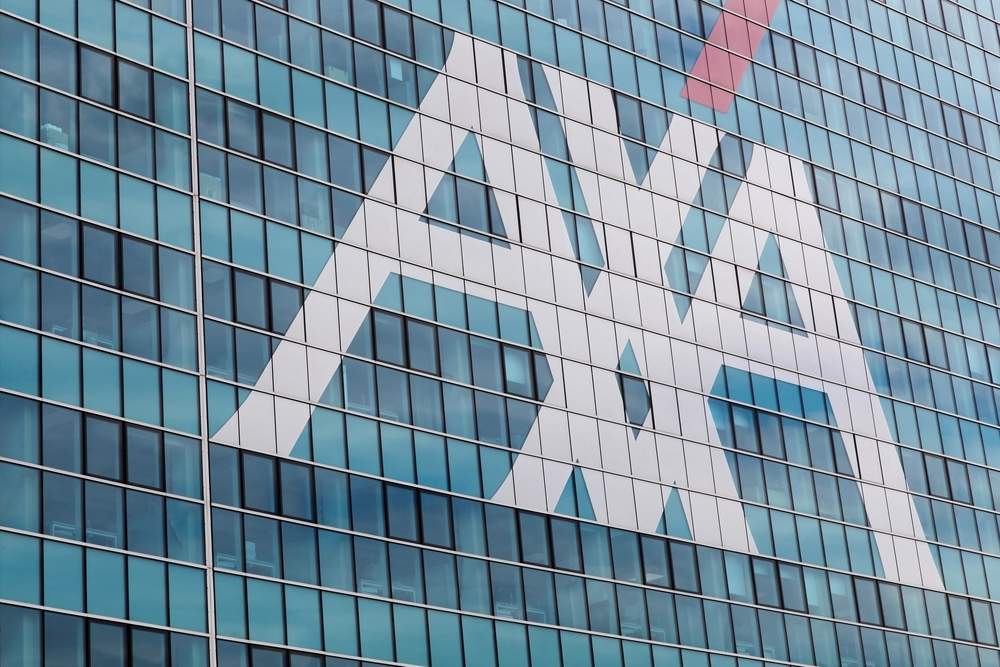 French insurance major AXA has expanded the rollout of its smart working strategy to all of its entities around the world.
Aimed at promoting a hybrid way of working, AXA's strategy brings together remote working and office presence.
Under the programme, employees will be allowed to work remotely on a voluntary basis, with two days as a general guide.
The insurer plans to implement the strategy across all its entities by 2023. It is expected to be effective in major entities employing over 70% of AXA employees by the end of this year.
The initiative will include change management and training measures, adaptation of workspaces and provision of IT equipment.
In connection with the new changes, AXA will pay particular attention to the autonomy and responsibility of teams, and to the cohesion and well-being of employees.
Smart working will allow eligible employees to work full time in office if they want to or need to depending on their job description, the insurer said.
AXA chief human resource officer Karima Silvent said:"By extending our smart working strategy, we want to adapt our organisation to the post-Covid era and offer our employees a balanced framework that combines the flexibility of remote work, while keeping the office as an important anchor for social interactions and community building. This is a new step in our overall ambition to become one of the best companies to work for."
The move for expansion follows the insurer's successful implementation of remote working in the wake of the Covid-19 pandemic.
AXA, whose 38% of its workforce were regularly working from home prior to the crisis, noted that 90% of its employees wish to increase the practice of remote working in the future.
In November 2020, AXA brokered a deal to sell its insurance operations in the Gulf region to Fairfax-backed Gulf Insurance Group (GIG) in a deal valued at $269m.