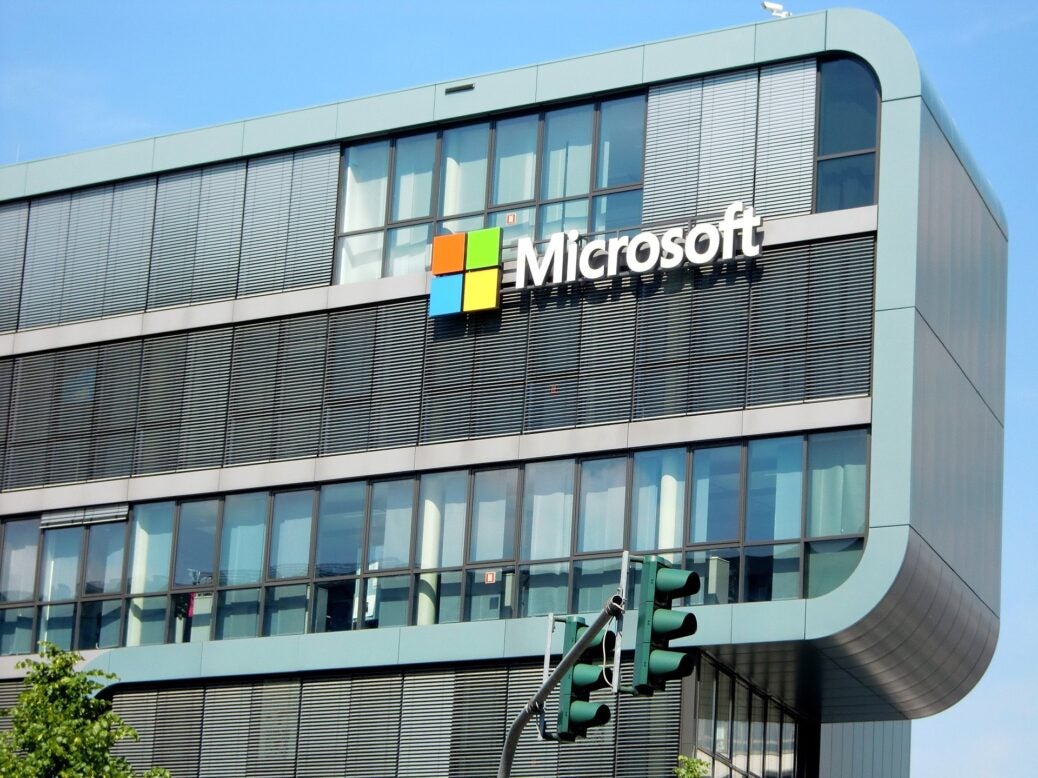 French insurer AXA has partnered with US technology giant Microsoft to develop a digital healthcare platform, aimed at simplifying healthcare journey.
The new platform will link the digital health services offered by the insurer with services like a self-assessment and prevention tool, a medical concierge, and a teleconsultation interface.
A digital document vault, home care services or a directory of healthcare professionals are also part of the offering.
The tie-up will combine the insurer's global reach and technology architecture skills with Microsoft's cloud-based computing expertise, artificial intelligence, and collaborations with clinical partners and third-party vendors.
The healthcare platform will leverage the technology in the Microsoft Cloud for Healthcare, including Azure API for FHIR (Fast Healthcare Interoperability Resources).
The aim is to break down health service silos to enhance research and treatments.
AXA CEO Thomas Buberl said: "In many countries, the fragmentation, complexity and costs of health systems are a barrier to access to care.
"This new ecosystem of services that we have developed with Microsoft is a powerful lever to provide customers with access to the best healthcare solutions.
"It also illustrates the decisive role of AXA's technological expertise in the success of its Payer to Partner strategy."
As of now, the healthcare platform is available for AXA customers in Germany and Italy. This followed a successful pilot last year, including a self-assessment tool, teleconsultation and medical concierge for appointment booking.
It will be rolled out in the UK, Belgium, Spain and Switzerland next year, with plans for a broader roll-out later.
The two parties intend to join forces with partners to further upgrade the platform later.
Eventually, the platform will enable integration of third-party services to build an open, global healthcare service, for both AXA and non-AXA customers.
Recently, insurtech Tinubu Square announced technological cooperation with Microsoft.
Tinubu Square – also a French company – provides enterprise software solutions to credit and surety insurers.