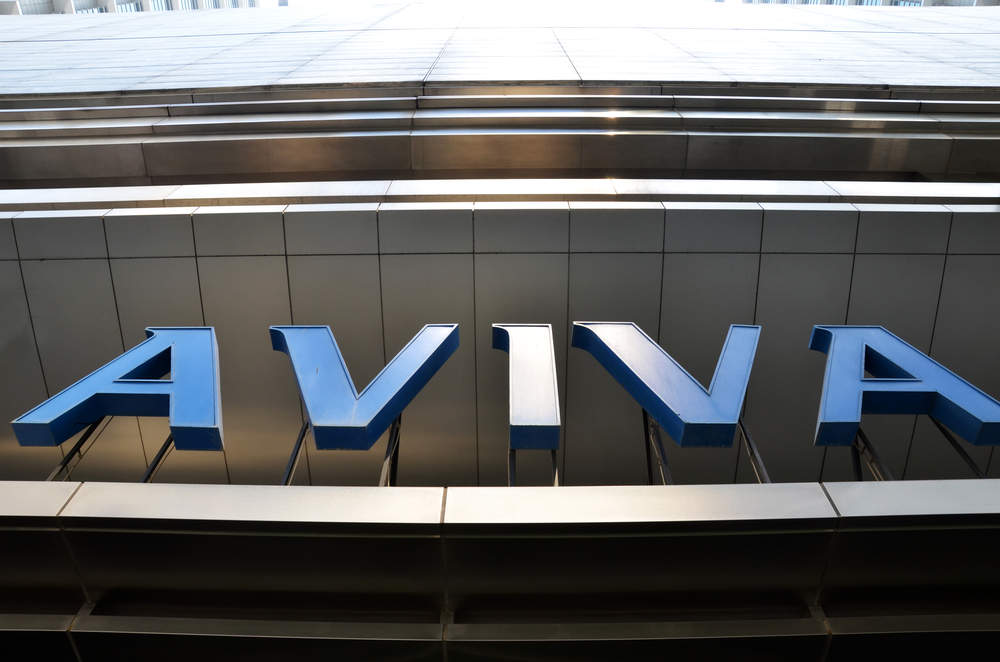 Aviva has concluded the sale of a majority shareholding in Aviva Singapore to a consortium led by Singapore Life (Singlife).
The insurer received a total consideration of S$2.7bn for the transaction. This includes S$2b (£1.1 bn) in cash and marketable securities, S$250m in vendor finance notes and a 26% equity shareholding in the new group.
Aviva said it will use the proceeds from the sale to support its debt reduction target.
Following the stake sale, the name of Aviva's Singapore unit has been changed to Aviva Singlife.
The companies will continue to operate separately until the scheme of transfer of the Singlife business to Aviva Singapore is approved by the Singapore courts and is completed.
The £1.6bn deal was first announced by the insurer in September this year.
At the time, Aviva Group CEO Amanda Blanc said: "The sale of Aviva Singapore is a significant first step in our new strategy to bring greater focus to Aviva's portfolio.
"The proceeds from the sale will further strengthen our financial position and enhance our ability to meet our strategic objectives."
Aviva has been selling off its international business in a bid to minimise its debt size and to focus on its core markets in Ireland, Canada, and the UK.
Last week, the insurer said that it is planning to scale down its continental European and Asian businesses in a bid to focus on its core markets Ireland, Canada, and the UK.
Earlier this month, Aviva offloaded its Italian business Aviva Vita to its partner UBI Banca for €400m as part of its plans to trim down its insurance portfolio.
It was reported recently that a consortium of German insurer Allianz and life insurer Athora is in advanced talks to buy the UK insurer Aviva's French operations.