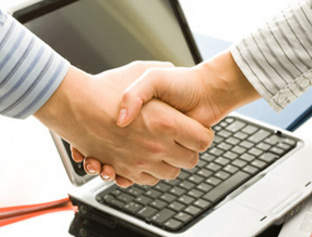 Following the acquisition, DLIC is renamed as Bankers Fidelity Assurance Company.
DLIC, which had not written any life or health business in the past several years, has maintained various licenses in 14 states.
The deal will allow Bankers Fidelity Life Insurance Company, the existing Atlantic American subsidiary, to deliver complementary products to those it already writes in the same 14 states.
Atlantic American chairman, president and CEO Hilton Howell, Jr. said the acquisition of DLIC with its existing charter and licenses gives the company the immediate opportunity for continued product diversification and expansion.
"And on a longer term basis, as we undertake to license the company in additional states, we see excellent opportunity to continue with the growth which we have exhibited in recent years," Howell added.