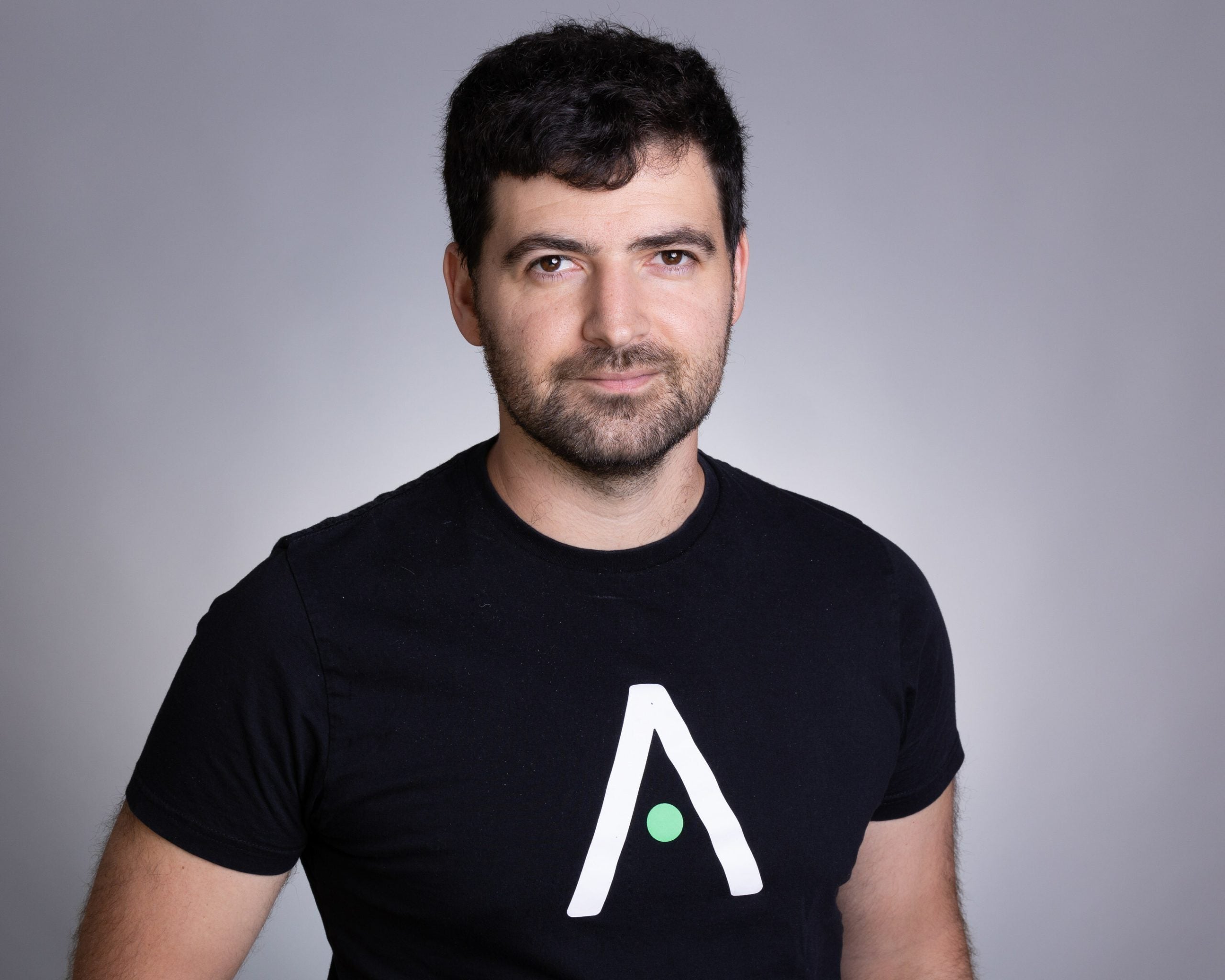 Insurtech Atidot has announced the launch of its AI-based platform.
The platform is able to predict the behaviour of a wide range of policyholders, including whole life, universal life and term life in real-time. Also, this is set to streamline the decision-making process and allows insurers to make informed decisions and proactively optimise revenue and customer retention strategies.
In addition, the platform also utilises integrated APIs to external CRM systems that help insurers to launch marketing campaigns directly from the platform. Leveraging policyholder in-force data, insurers can now engage with customers in a more targeted and personalised manner. This should lead to higher retention and improved customer satisfaction.
With its advanced features, the platform can suggest different products tailored to each policyholder's unique requirements.
"We are excited to launch our new platform, which is packed with advanced features that will empower insurers to understand their policyholders better and optimise their engagement strategies," said Dror Katzav, CEO of Atidot. "Our platform is designed to help insurers thrive even in today's volatile market, providing them with the tools they need to make data-driven decisions and achieve sustainable growth."
"We are using advanced AI technology to bring life insurance and annuities into the modern era. Our automated platform streamlines the entire process from beginning to end, making it easy for insurers to deliver better service, achieve full personalization, and grow their revenue," added Eyal Bar-Noy, Atidot Vice President of Engineering.