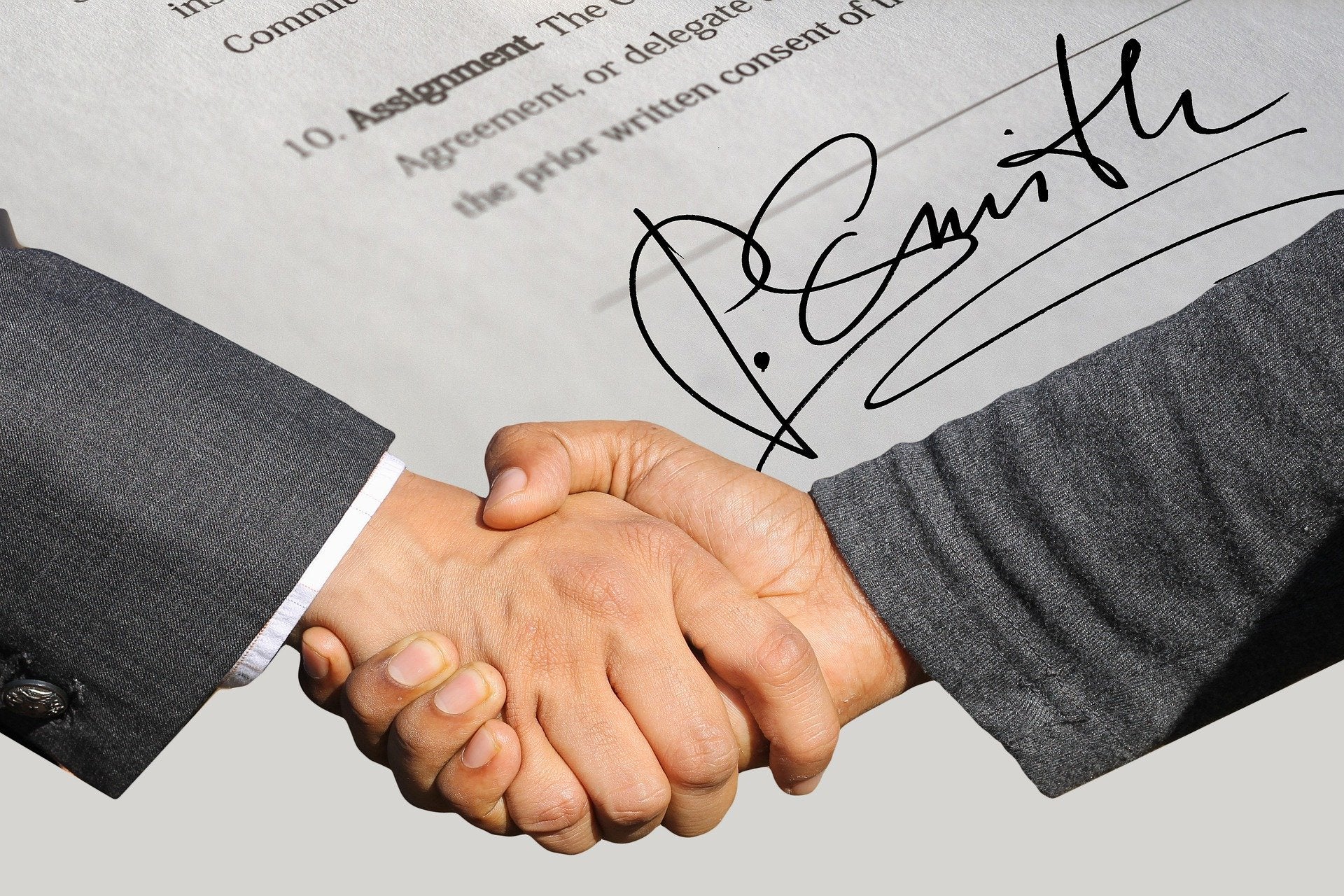 Arthur J. Gallagher has acquired the remaining stake in Edelweiss Gallagher Insurance from Indian partner Edelweiss Financial for an undisclosed sum.
In 2019, Arthur J. Gallagher bought a 30% minority stake in Edelweiss Gallagher Insurance.
Headquartered in Mumbai, Edelweiss Gallagher Insurance Brokers offers general insurance solutions to institutions and individuals and reinsurance solutions to insurance companies.
It focuses on industries related to retail, pharmaceuticals & life sciences, financial services, property, construction, and infrastructure, among others.
Gallagher jr. chairman, president and CEO J. Patrick Gallagher said: "Our partnership with Edelweiss has delivered strong results and this new step provides an exciting opportunity to establish a broader Gallagher footprint in India.
"We are very pleased to welcome Edelweiss Gallagher Insurance Brokers Limited as a fully-fledged part of Gallagher and to increase our reach in this important market."
The deal is subject to regulatory approval from the Insurance Regulatory and Development Authority of India.
Last month, Arthur J. Gallagher acquired the remaining shares in Switzerland-based insurance firms Hesse & Partner, and Hesse Consulting.
In May, Arthur J. Gallagher agreed to purchase certain Willis Towers Watson (WTW) assets for $3.57bn.
Aon and Willis Towers Watson (WTW) agreed to offload Willis Re and certain WTW corporate risk and broking and health and benefits services to gain regulatory clearance in Europe for their merger.