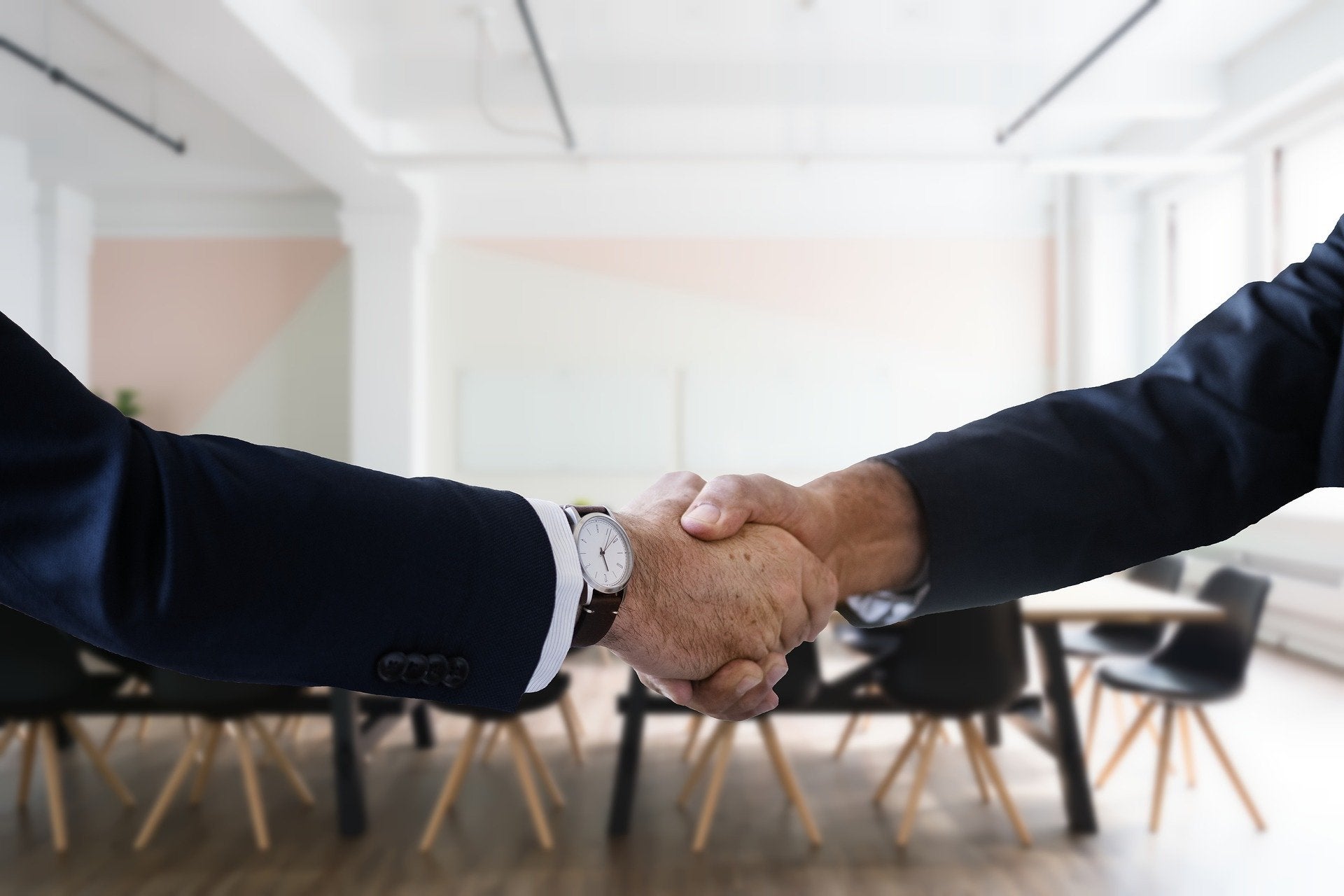 Arthur J. Gallagher has agreed to purchase the treaty reinsurance brokerage operations of Willis Towers Watson (WTW) in a deal valued at $3.25bn.
The deal comes close on the heels of the termination of the proposed acquisition of WTW assets by Arthur J. Gallagher.
As per the terms of the agreement, which includes all of Willis Re's treaty reinsurance brokerage operations, the initial deal value of $3.25bn could rise by $750m to $4bn. However, it is subject to certain third-year revenue targets.
Arthur J. Gallagher expects the deal to broaden its value proposition within reinsurance brokerage, diversify its product portfolio, expand its management team, and deepen relationships with insurance carriers.
Additionally, Arthur J. Gallagher aims to augment its analytics capabilities such as actuarial services, catastrophe modelling, dynamic financial analysis, rating agency analysis and capital modelling through the deal.
Arthur J. Gallagher noted that the business being acquired, which operates in 24 countries, generated $745m of estimated pro forma revenue and $265m of estimated pro forma EBITDAC.
It expects the integration to take roughly three years and estimates the total non-recurring integration costs to be approximately $250m.
Gallagher jr. chairman, president and CEO J. Patrick Gallagher said: "We were very impressed with the Willis Towers Watson reinsurance professionals we met during our initial due diligence and strongly believe a combination will significantly enhance our offerings to clients and prospects.
"I look forward to welcoming the 2,200 new colleagues joining us as part of this transaction to our growing Gallagher family of professionals."
The American insurance broker plans to fund the acquisition using cash on hand, which is expected to close during the fourth quarter of 2021.