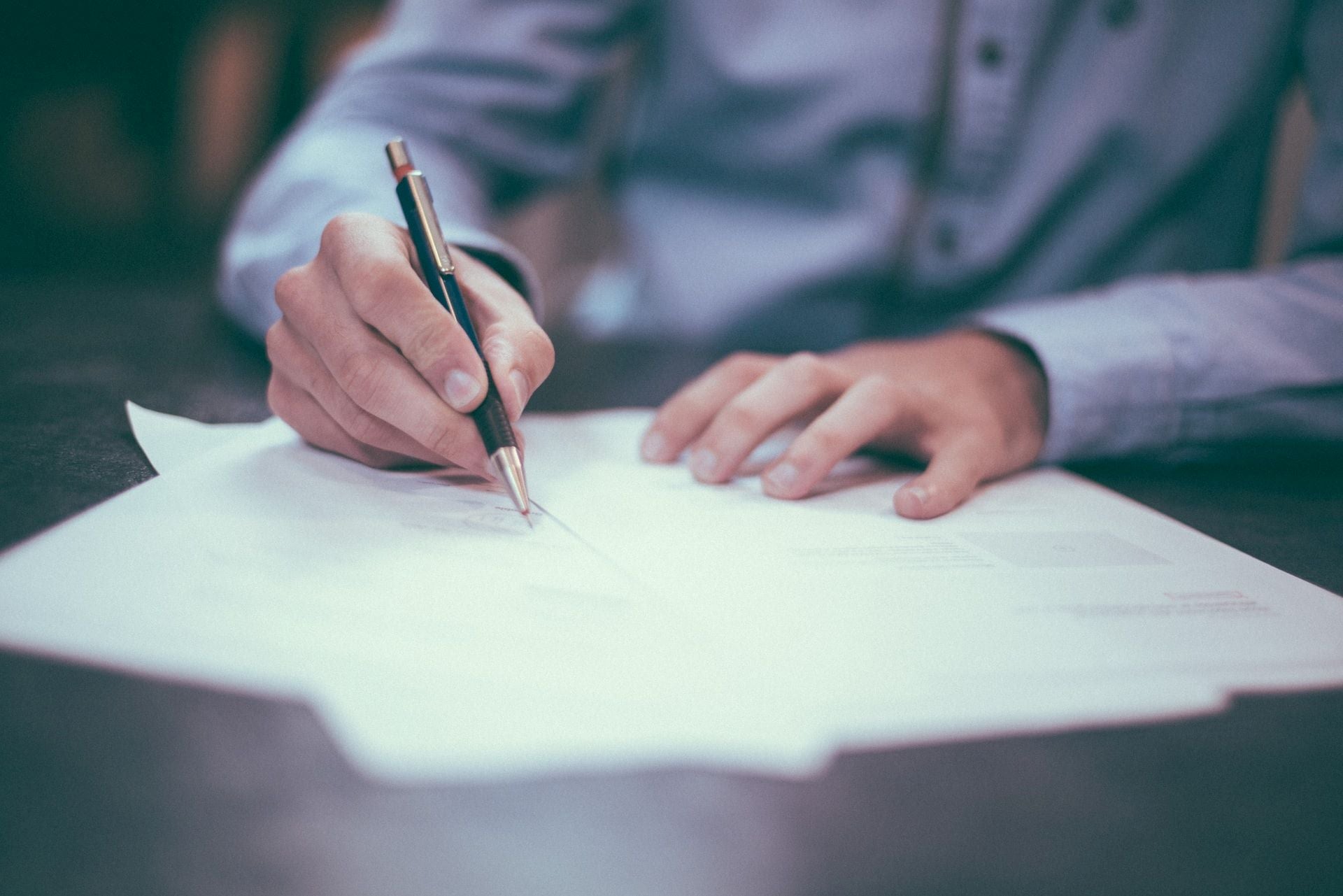 Ardonagh Europe, part of the Ardonagh Group, has agreed to acquire high net worth broker Classicus.
This move is set to increase the group's growing presence and footprint in the Netherlands.
Classicus is headquartered in Amsterdam and provides specialist high net worth products for classic and luxury cards, yachts and other specialist high net worth products. Furthermore, its businesses also include wholesale broker Classicus Europe and London-based Classicus.
In addition, the deal follows Ardonagh's recent intention to acquire Klap Verzekeringsmakelaar.
Ardonagh will use its available funds to finance the acquisition and retain Klap's current management.
The deal is said to help Ardonagh Europe explore the potential in the Dutch insurance market that has a history of over 230 years.
Conor Brennan, CEO Ardonagh Europe said: "Classicus is a highly respected broker and already enjoys a firm relationship with Léons as a member of Brokerslink, the global brokerage company co-founded by Léons Group.
"The synergies between the two entities will make for a highly beneficial partnership, with Classicus continuing to tap into this rich pool of expertise and talent to grow their niche business across European geographies."
Sunny Leons, CEO of the Léons Group, added: "With the acquisition of Classicus, Léons Group continues to position itself as a European growth platform, taking a significant first step towards establishing new geographies, as Classicus marches forward with a seamless fit to expand their service offering to European brokers."
Bart-Jan Kastrop, the founder and managing director of Classicus, continued: "We are very excited to begin a new chapter for Classicus as we develop our bespoke and niche concept across new territories and partners.
"We strongly believe that Léons, with the capital and resources of Ardonagh Europe behind them, is the right partner for our growth ambition.
This new partnership will give us the independence to continue to reinvent our specialist line of business so that we can continue to provide our clients with the very best expertise and products available on the market."