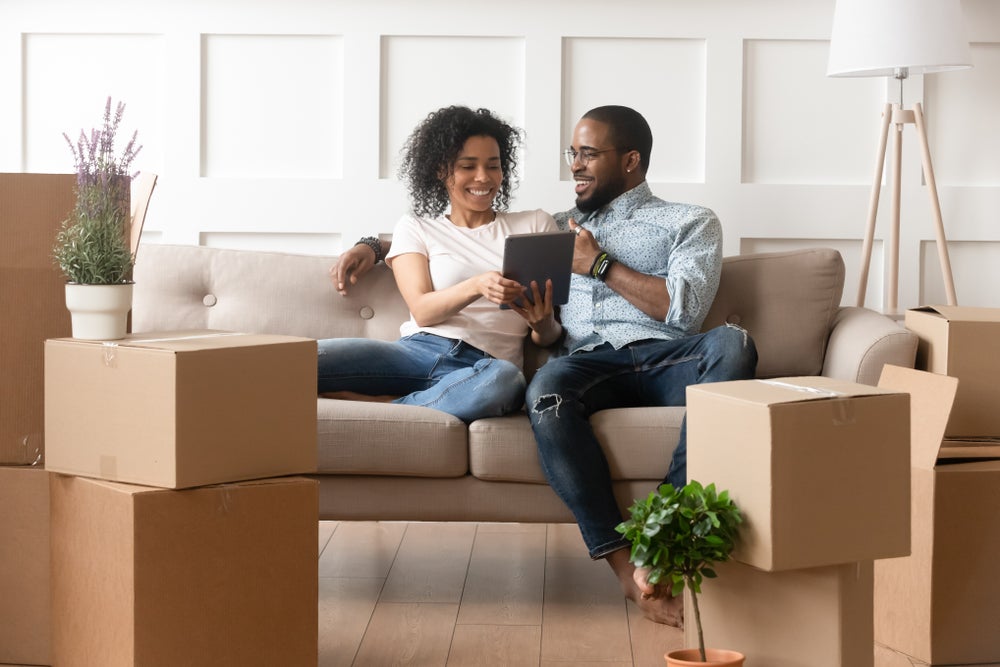 Arch Insurance has entered the consumer product and home warranty markets of North America by launching a new offering.
The newly launched product, the company claims, offers unique North American insurance and obligor solutions including custom underwriting, data analytics and full compliance support.
Supported by Arch Warranty and Lender Solutions (AWLS), the new offerings include underwriting consumer warranty, automotive finance and insurance (F&I), and lender-placed insurance.
It is claimed to offer 'best-in-class solutions' for products such as consumer electronics, appliances, mobile, furniture, HVAC and home warranty.
Arch said it will now focus on its 'underwriting only' partnership approach for original equipment manufacturers (OEM), third party administrators, obligors and insurtechs by offering underwriting, compliance, data analytics and nationwide obligor access.
The client partners will also be able to create custom solutions for Retail and OEM limited warranty and service contract programmes.
Arch services will leverage the company's in-house predictive data analytic platforms, state and federal compliance support as well as superior localised customer service.
AWLS executive vice-president Emilee Kuhn said: "We knew that Arch could be a unique solution provider in the Consumer and Home Warranty markets.
"So we started building the pipes and plumbing necessary to support our client partners. That meant having a 50-state obligor solution, leading back-end data analytics capabilities, and processes all ready to go.
"Additionally, we're unique in our ability to seamlessly support both US and Canadian business for partners needing a comprehensive North American solution."
AWLS vice-president Brian Olson added: "With over 15 years of limited warranty and service contract experience and millions of contracts covered, the Consumer and Home Warranty markets are a logical extension for us."
In November last year, Arch Insurance introduced new terrorism insurance for small and medium-sized companies in the UK.