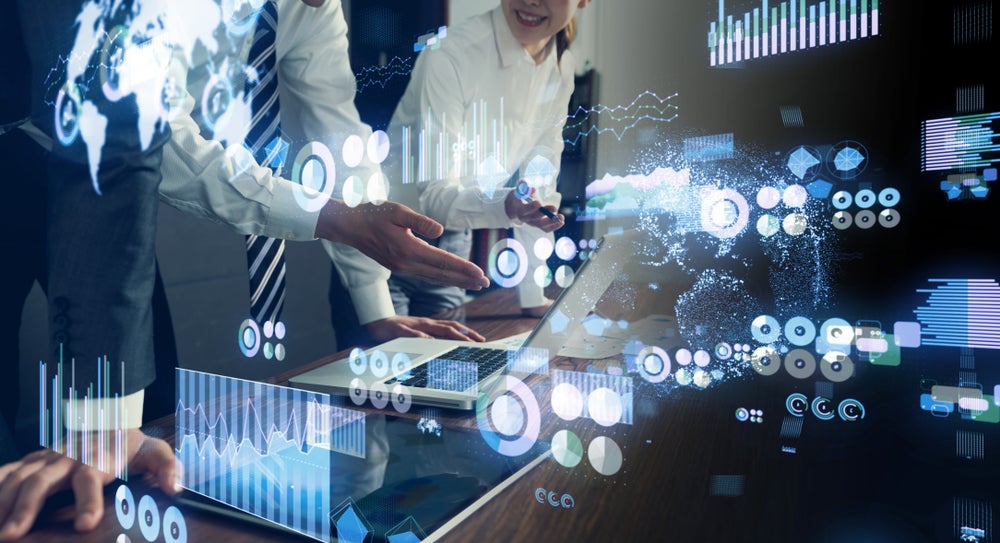 Arch Insurance, the UK division of the Arch Capital Group, has reportedly introduced new terrorism insurance for small and medium-sized companies in the country.
This new offering is said to offer an 'expansive' range of coverage as standard and is available as both standalone policy as well as an integrated component of an existing programme.
The coverage includes prevention of access, loss of attraction, specified and unspecified customers and suppliers, and full failure of utilities.
In addition, it is said to offer coverage for brand rehabilitation costs.
Arch UK regional division underwriting director Stuart Danskin was quoted as saying: "Recent incidents have shown how quickly the terrorism threat level can escalate and how difficult it can be to predict where and when businesses will be impacted.
"This has exposed shortfalls, with insureds often facing coverage gaps at the times when they need it most. Through our new product, we can provide our customers with relevant coverage that is flexible and adaptable to their specific requirements."
Arch's new terrorism insurance is also said to feature enhanced customisation and offers tailored coverage for policyholders.
In September last year, Arch Insurance launched a new insurance product for digital assets, in collaboration with insurance broker Marsh.
In October this year, Arch Capital Group entered into a definitive agreement to acquire Watford in an all-cash transaction valued at around $622m.
Arch Capital Group finalised the purchase of insurance company, Barbican Group Holdings, last year.