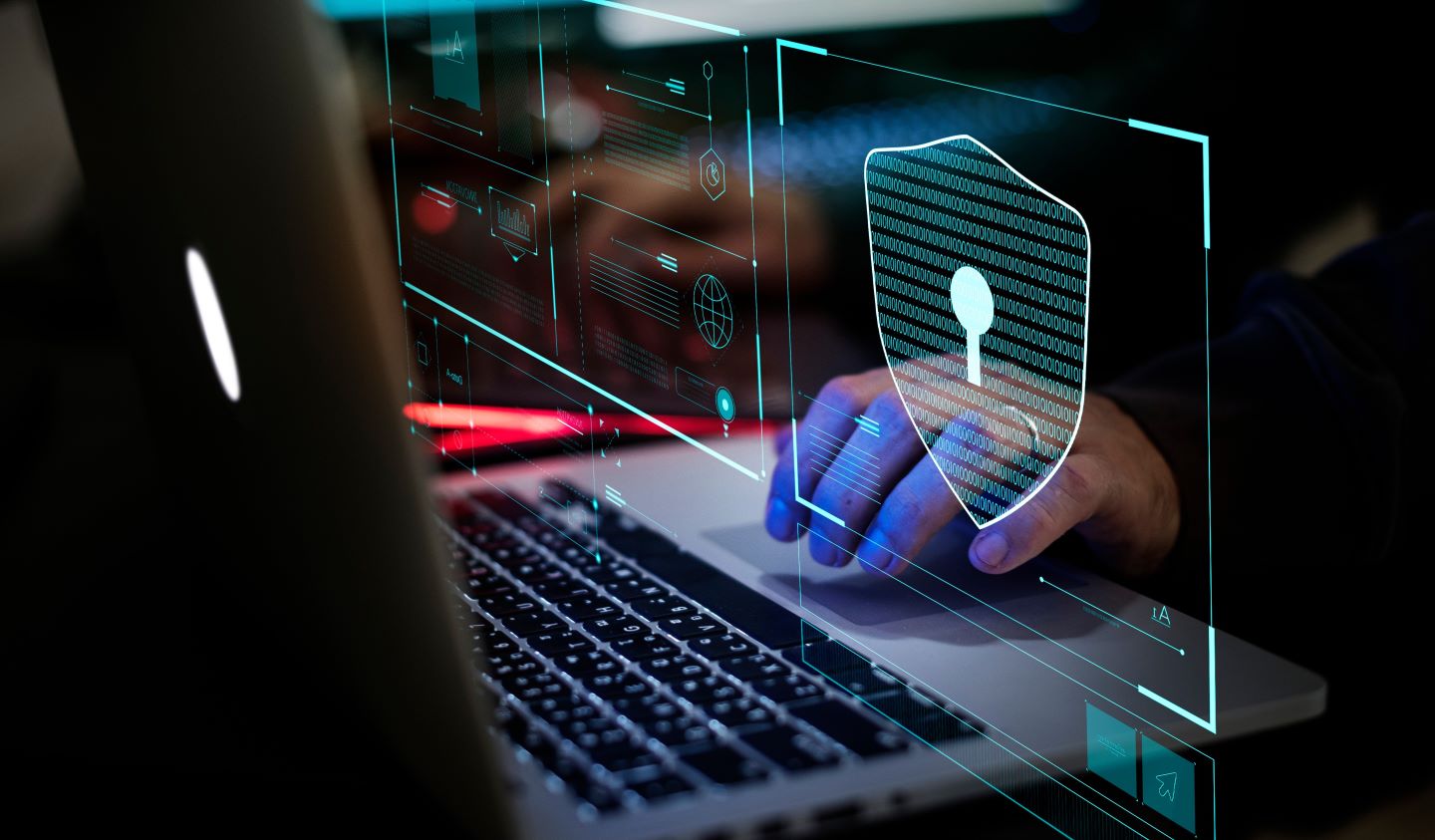 Arch Insurance has introduced a new cyber insurance offering, named Arch CyPro,  to provide proactive protection for enterprises from various quickly evolving cyber threats.
The solution utilises Arch's capabilities to merge proactive approaches and customised policies to meet client requirements.
The new offering will be delivered through existing broker associations to guarantee a targeted and optimised approach for current and new policyholders.
The company noted that the Arch Cyber Risk Engineering Team (ACRE), an expert cyber team incorporated into each step of the underwriting process, powers the new solution.
Innovative analytics, quick decision-making and personalised risk management are offered by ACRE.
Arch Insurance professional liability and cyber executive vice-president Marilyn Marshall said: "Arch CyPro is our solution for the dynamic and ever-growing threats of cyber risks.
"With a strong financial foundation and a reputation for consistent underwriting excellence, we aim to redefine what brokers and policyholders can expect from a cyber insurance policy."
With claims specialists and tailorable policies offered in all 50 US states, the unveiling of Arch CyPro establishes the company as a key player in the primary cyber insurance sector.
Arch Insurance professional liability and cyber executive vice-president Jamie Schibuk said: "We've also aligned with strategic cybersecurity risk management service partners to assist in the implementation of critical controls for our policyholders to enhance their cyber security maturity."