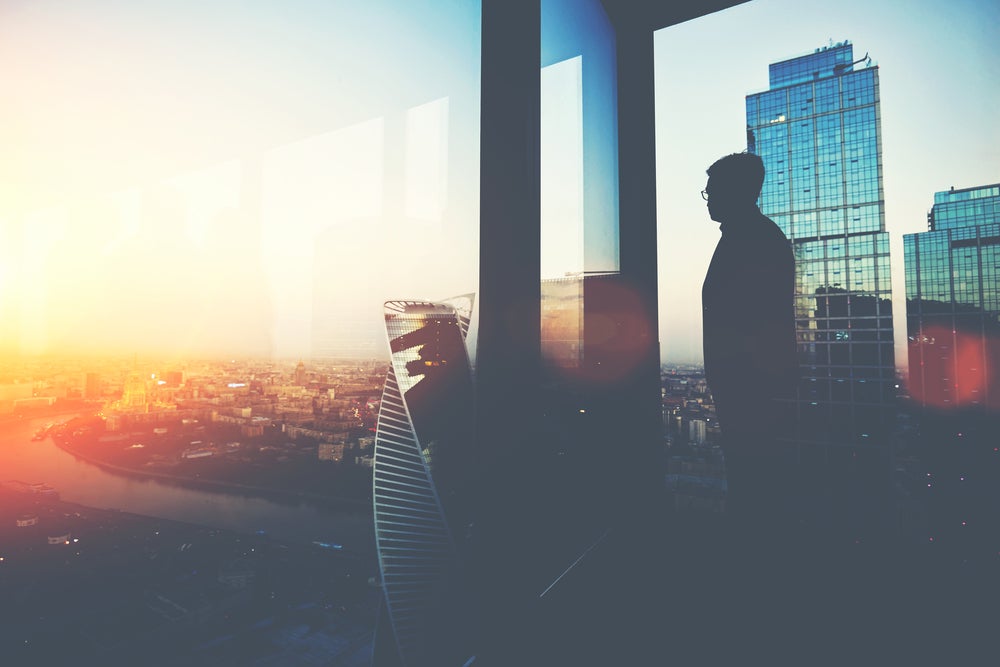 An Arch Capital-led consortium has made an offer of nearly $500m to purchase Bermuda-based reinsurance company Watford Holdings, according to Reuters.
The consortium, which is said to comprise of private equity firms, has offered $26 for each Watfordshare.
Bermuda-based Arch Capital is said to be the Watford's largest shareholder with a 12.6% stake.
The people familiar with the matter told the publication that Watford has approached investment bank Morgan Stanley to review the deal before it takes next steps.
The report added that the deal is not certain at the point.
Morgan Stanley and Watford Holdings did not respond to queries on the report, while Arch Capital declined to comment.
Watford offers property and casualty insurance and reinsurance services. The bid for the company comes more than a year after it went public, losing a third of its share value during this period.
In May this year, Capital Returns Management, the principal investment firm of the reinsurer, called out for its sale, stating that it had 'fallen horribly short of expectations' since its formation in 2014.
Earlier this year, Watford announced a first-quarter loss of almost $267m after pre-warning of significant investment losses owing to financial market volatility caused by Covid-19 pandemic.
Last year, Arch Capital finalised the purchase of insurance companyBarbican Group Holdings from Carlson Capital to strengthen the company's commitment to Lloyd's and London.
In 2018, Arch Capital Group signed an agreement to buy McNeil & Company, a provider of specialty risk management services and insurance programmes to small businesses in the US.