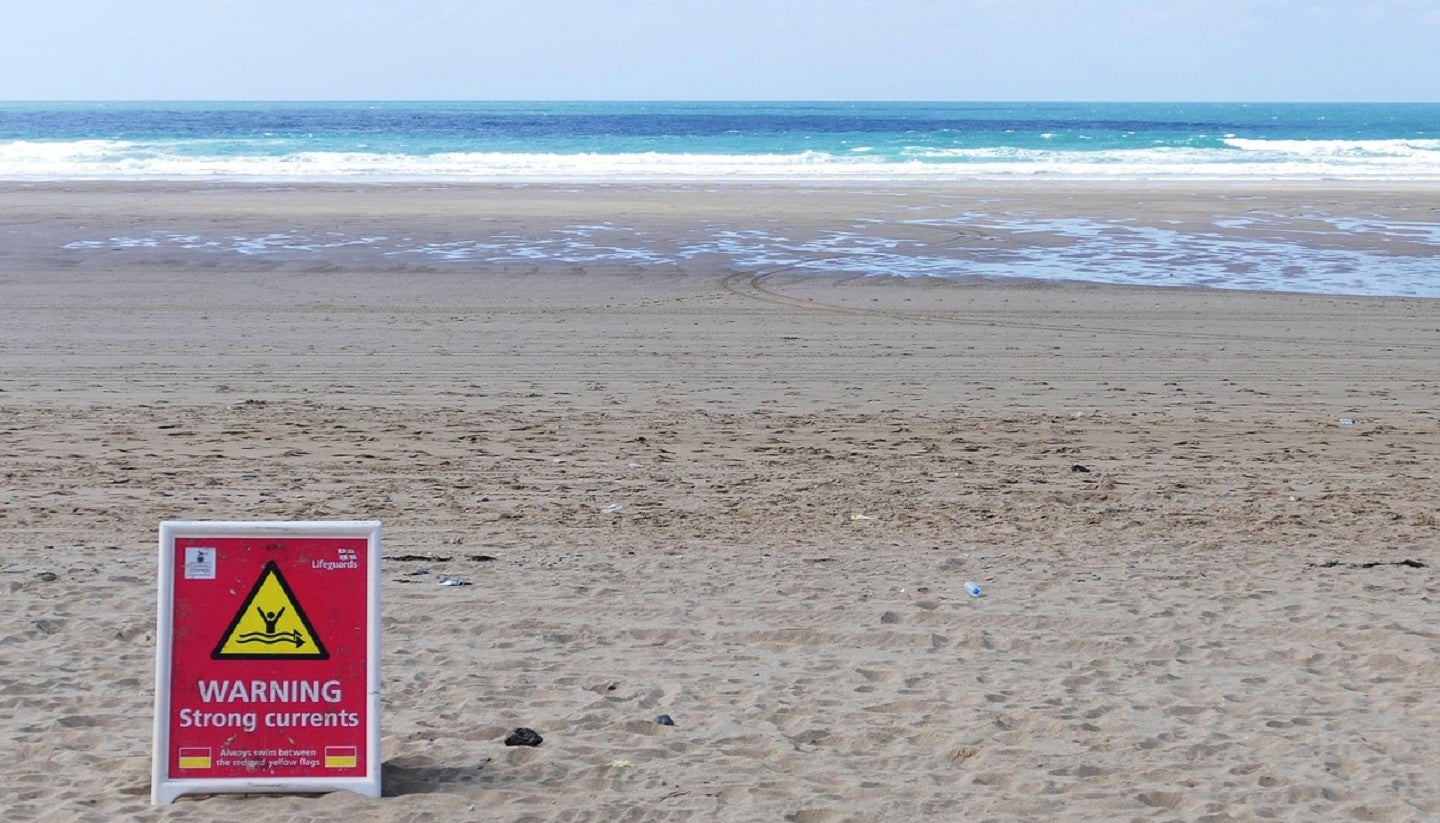 A partnership between US-based climate risk solutions provider Arbol and insurer Beazley has introduced a range of specialist parametric weather offerings across the country.
The products have been designed to address various dangers such as low and additional precipitation, reduced and surplus wind speed, as well as high and low temperature, and scarcity of solar irradiance.
Weather data indices were employed to develop tailormade products using triggers based on the risk and insured entities.
Guy Carpenter was the placing broker and helped with getting the necessary capacity under the new parametric coverage.
Arbol subsidiary Arbol Insurance Services has also been appointed as Lloyd's cover holder, with a facility headed by Beazley with support from Tokio Marine Kiln and Nephila.
Arbol EVP and chief insurance officer Hong Guo said: "This milestone validates our commitment to delivering innovative risk management solutions.
"It opens new possibilities to serve our clients and the insurance industry as businesses seek to effectively manage emerging climate risks."
The company's proprietary pricing platform leverages artificial intelligence and a dedicated climate data infrastructure to offer information on underwriting activities.
Earlier this month, Arbol announced a strategic alliance with insurance blockchain consortium The Institutes RiskStream Collaborative to advance the parametric insurance sector.
Beazley Incubation underwriting head Neil Kempston said: "Beazley is committed to supporting the development of weather parametric products that ease the challenges the agricultural supply chain and renewable energy markets face as we move to net zero.
"By building a long-term partnership with Arbol we can deliver for our brokers and their clients."