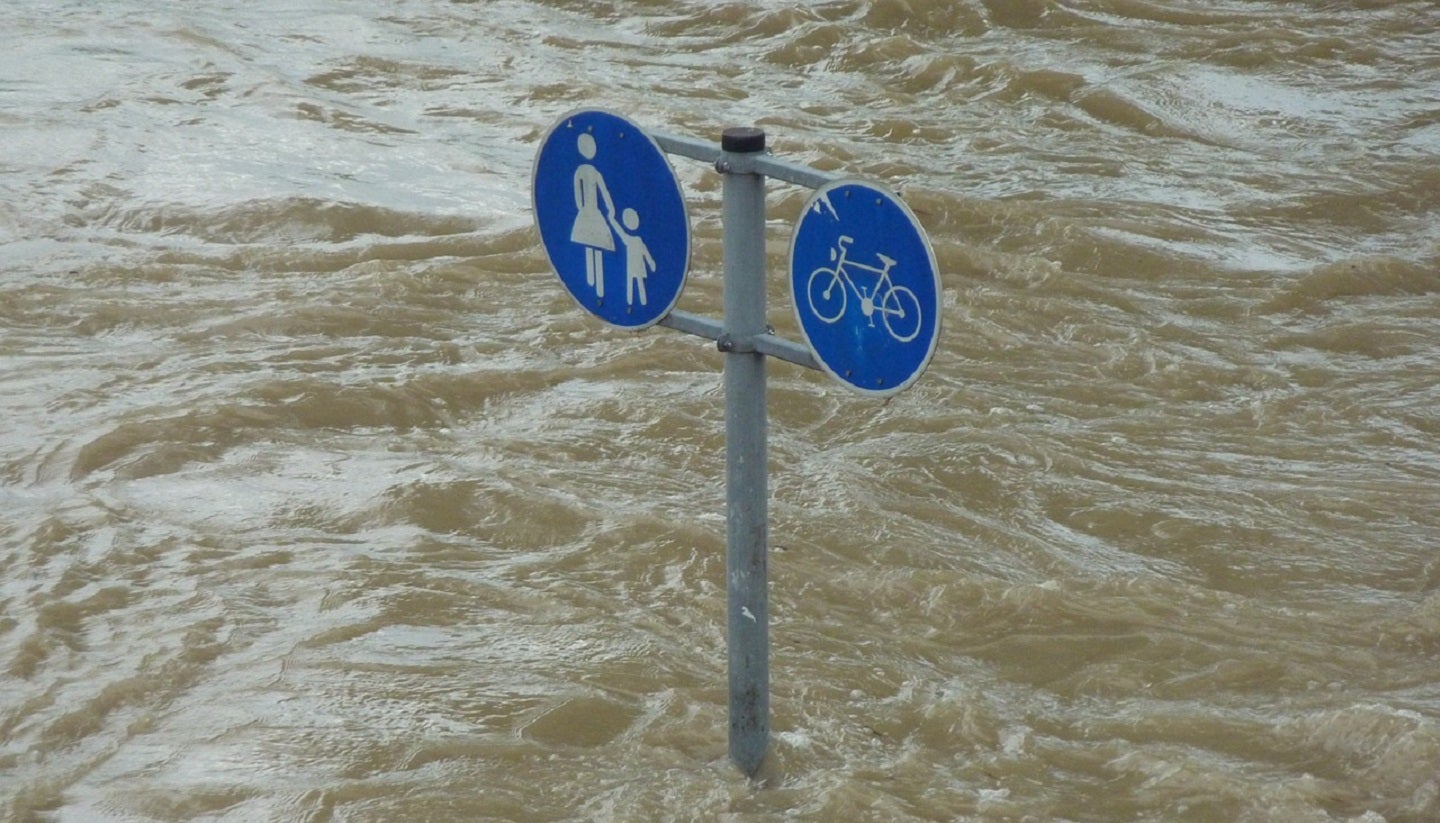 New York-based climate risk coverage platform Arbol has entered a strategic partnership with insurance blockchain consortium The Institutes RiskStream Collaborative to transform the parametric insurance space.
This collaboration will see Arbol integrated into RiskStream's network of industry leaders to tap the potential of blockchain in risk management and insurance.
The consortium explores blockchain and distributed ledger technology (DLT) applications specifically for the insurance industry to cut operating costs, boost systems, and enhance customer experiences across the $1tn insurance industry.
Leveraging blockchain technology, the collaboration intends to ease data flow, boost transparency, and allow quick payouts in parametric insurance and reinsurance programmes, addressing the challenges in managing seasonal and catastrophic climate risks.
Initially, the partnership will focus on developing a new blockchain-driven parametric solution for the insurance industry.
This solution could be extended to non-parametric insurance solutions for reinsurance programmes, tapping the distinct value of smart contracts and DLTs.
Arbol founder and CEO Sid Jha said: "Our collaboration with The Institutes RiskStream Collaborative marks an exciting step in bringing innovation to the parametric insurance space. By leveraging smart contracts and distributed ledger technology, we aim to transform how climate insurance and reinsurance deals are managed, introducing unprecedented transparency and efficiency to global climate risk management."
The RiskStream Collaborative president Patrick Schmid said: "We are excited to welcome Arbol into the collaborative as a solution provider. Their work in the parametric (re)insurance space opens the door for our producer, carrier/cedent and reinsurer members to leverage their automated solutions.
"Arbol's application, which works with external blockchain oracle data for various perils, aims to leverage RiskStream's Canopy platform. The goal is to improve industry-wide operational efficiency and lead to a better overall insurance experience."
The partnership between the two entities aims to bring value to the insurance industry by demonstrating the power of blockchain technology and decentralised data storage.