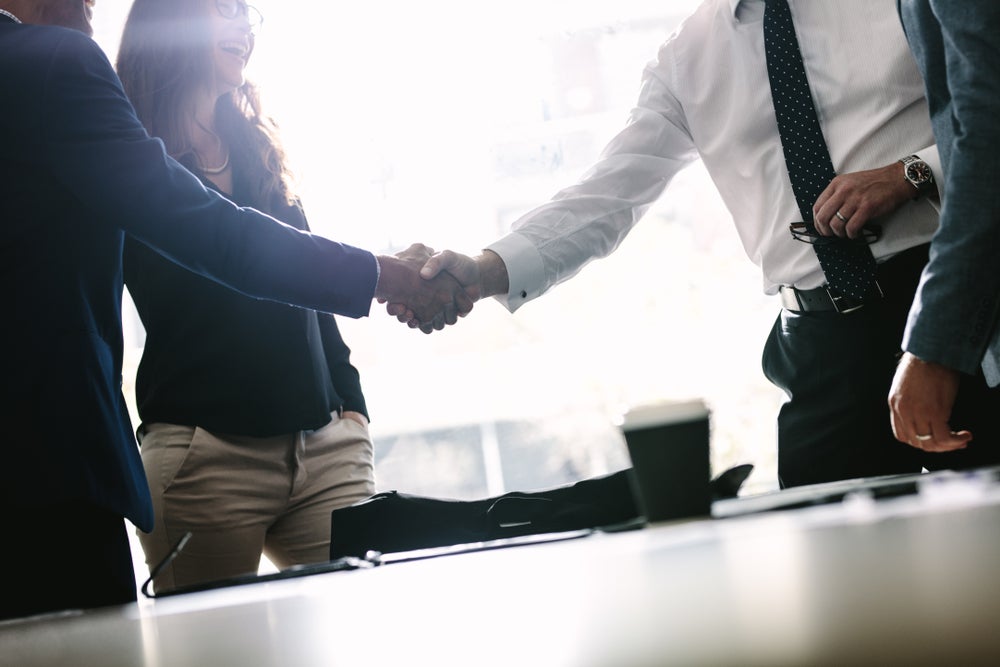 AmeriLife Group has acquired direct-to-consumer brand, Senior Healthcare Direct in a bid to bolster its direct-to-consumer platform.
The acquired company operates a consumer-facing profile under the name of Medicare Bob.
Established in 2012 by Robert Bache, Medicare Bob offers Medicare Supplement and Medicare Advantage insurance products to customers across the US.
As an independent broker, it is said to represents over 30 insurance companies that serve thousands of clients across the country.
AmeriLife chairman and CEO Scott Perry said: AmeriLife's partnership with Medicare Bob provides us with the unique opportunity to rapidly expand our call center capabilities.
"As the market continues to adapt to the impacts of the coronavirus pandemic, the demand for a comprehensive direct-to-consumer platform continues to grow. The team at Medicare Bob brings an important strategic foundation that will help us enhance our platform and meet the needs of pre-retirees and retirees."
Robert Bache added: "This partnership will provide us with the opportunity to help even more people navigate the Medicare maze, building on the core principles that have helped grow our business to what it is today."
As part of the transaction, Robert Bache will join the senior leadership team at AmeriLife. He will continue to be the president of Senior Healthcare Direct.
AmeriLife specialises in developing, marketing and distributing life and health insurance, annuities and retirement planning platforms.
The company is said to maintain over 140,000 insurance agents and advisers, 50 insurance agency locations, and 20 marketing organisations.
In January this year, AmeriLife Group entered into a marketing partnership with Stephens-Matthews Marketing to expand its distribution reach in fulfilling pre-retirees and retirees requirements.
In February, the company acquired a majority stake in J.D. Mellberg Financial, an annuity and retirement planning firm based in Arizona, for an undisclosed amount.