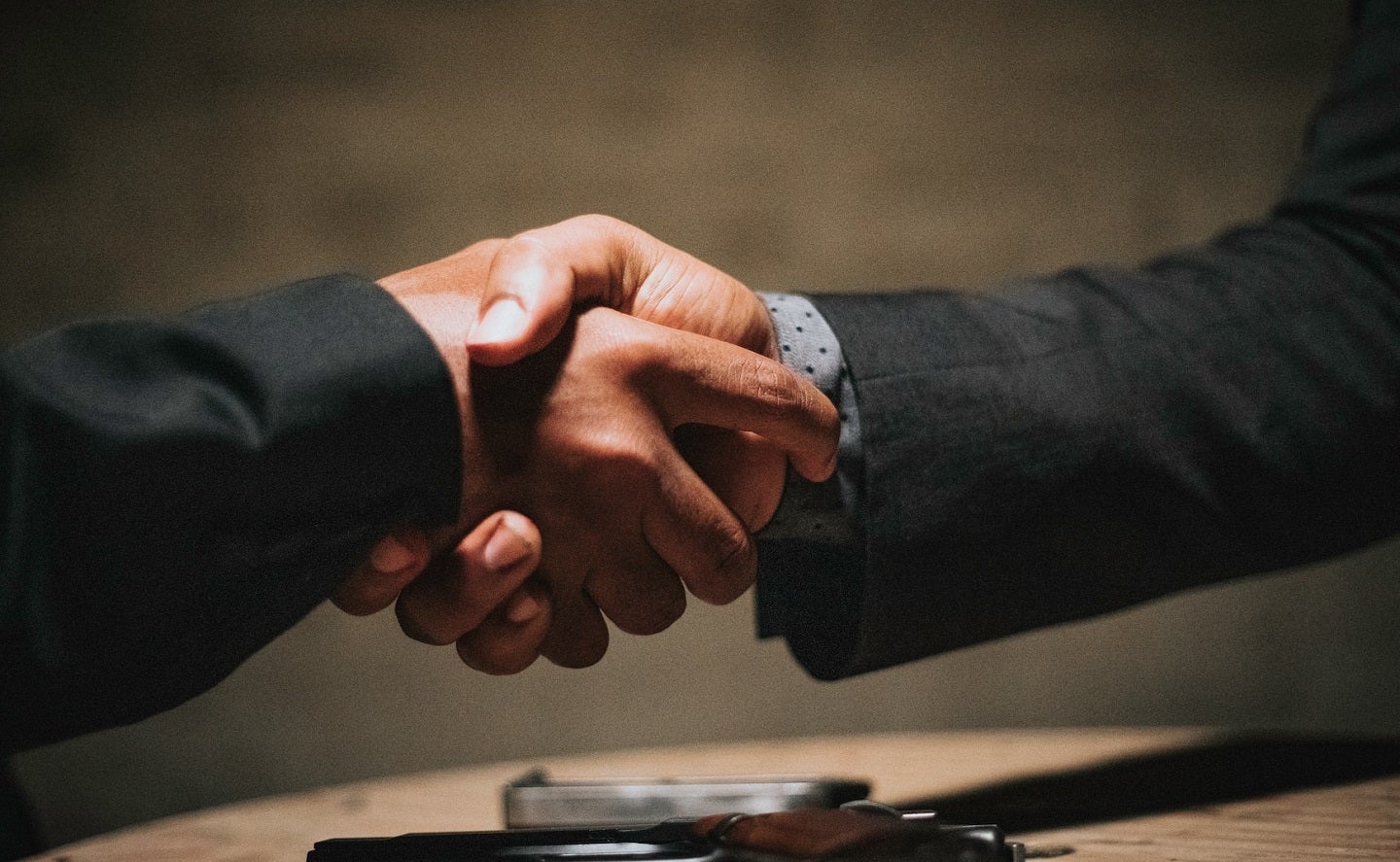 Allianz Group has concluded a deal to sell a majority stake in its Russian business to local company Interholding, owner of Zetta Insurance.
The conclusion of the deal, which was announced in June 2022, will see the transfer of full control of Allianz's entire Russian operations to Zetta Insurance.
The move will end Allianz's involvement in the operation of its Russian business.
It will result in the merger of Zetta Insurance, JSC Allianz Insurance Company and Allianz Life Insurance Company.
Allianz will continue to hold a minority stake of 49.9% in the merged entity, which will provide both corporate and retail clients with different insurance services.
The sale is expected to have a $440.32m negative impact on Allianz's net profit.
It was completed after Allianz said last year that the deal was postponed due to regulatory hardship.
At the time of announcing the deal, Allianz said: "The transaction is estimated to have a negative impact of about €0.4bn on Allianz's profit and loss account, largely due to the reclassification of negative foreign exchange impact from shareholders' equity.
"The Allianz Group's solvency capitalisation and cash position will not be impacted.
"The agreement, which follows Allianz's decision to scale back operations in Russia, is aimed at ensuring continuity for clients and employees."
Zetta Insurance is said to have over 120 points of sales in Russia, with more than 6,500 agents in over 150 Russian cities.
The firm caters to more than one million customers, as well as small and medium enterprise clients.