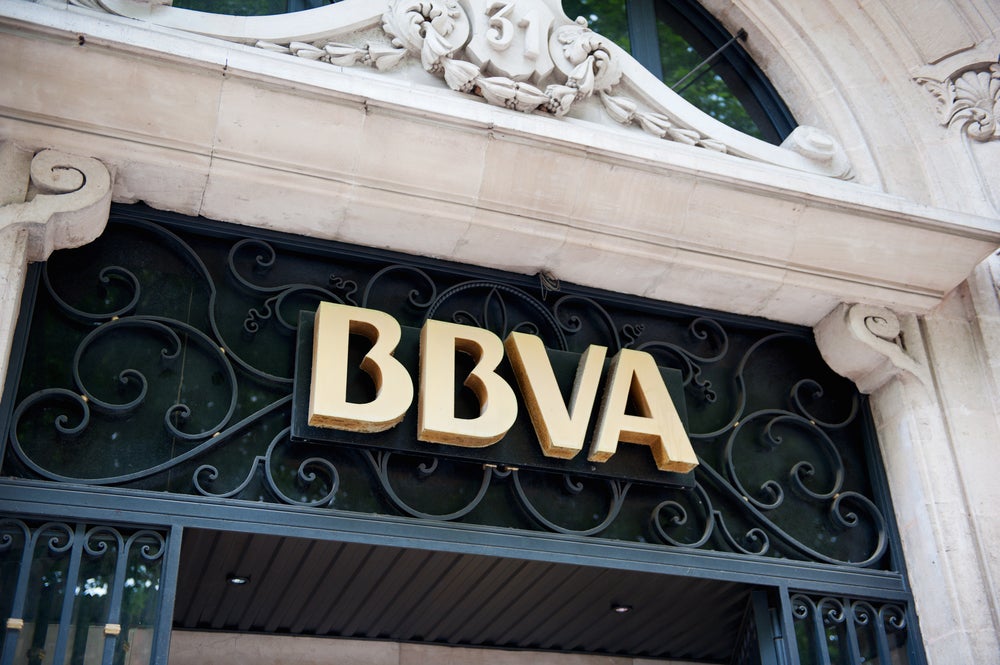 Germany-based insurance major Allianz has emerged as the most favourite contender to acquire certain stake in bancassurance business of Spanish lender BBVA .
Two persons familiar with the development said that chances of Allianz bagging the deal has improved after the Italian insurer Generali exited the race.
One source told Reuters that transaction might be valued over €1bn ($1.1bn) and is expected to be concluded by the end of this year.
A successful deal will provide Allianz access to a network to rejuvenate its insurance distribution business in the Spanish market.
The German insurer earlier had partnership with Banco Popular, which concluded after the divestiture of Popular to Santander in 2017.
Allianz now faces stiff competition from its American rival Liberty Mutual, the sources added.
In March reports emerged that Allianz and Generali are in race along with Liberty Mutual to grab a slice of the bancassurance business of BBVA.
BBVA started the sale of its bancassurance business towards the end of last year and hired Bank of America to oversee the process.
The Spanish bank intends to structure the sale into a joint venture within a network of insurers across Spain, Mexico and Latin America.