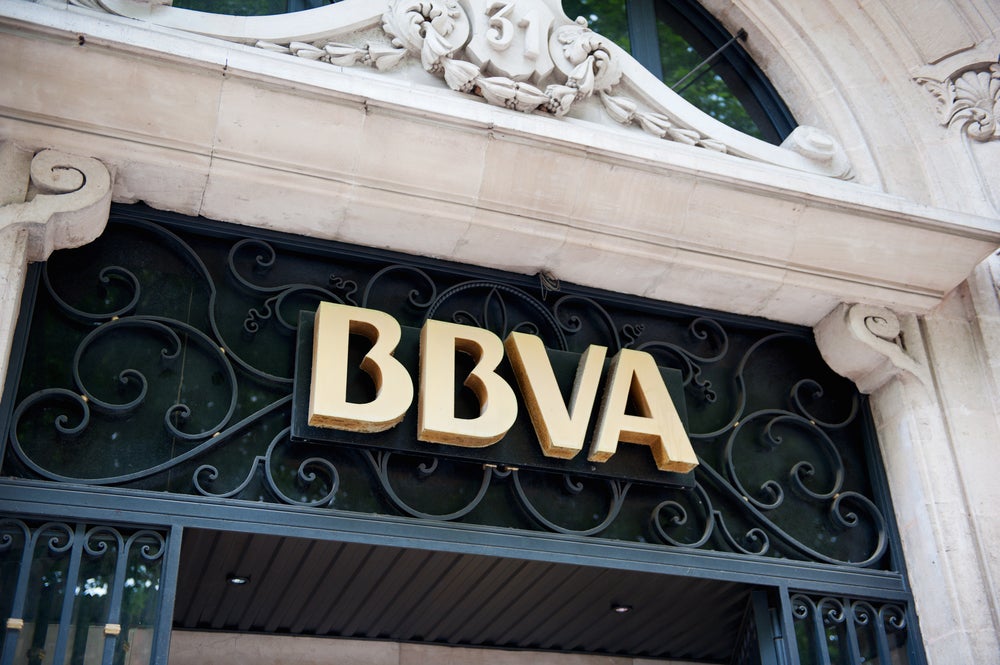 Germany-based insurance major Allianz and Italian insurer Generali are vying with American rival Liberty Mutual to grab a slice of the bancassurance business of Spanish lender BBVA.
Four sources familiar with the development told Reuters that the successful bidders will be allowed to purchase a minimum of 50% in each of BBVA's insurers across the world, including Spanish and Mexican businesses.
BBVA launched the sale of its bancassurance business towards the end of last year and appointed Bank of America to oversee the process.
The sources told the publication that the Spanish bank intends to structure the sale into a joint venture within a network of insurers across Spain, Mexico and Latin America.
The entire network is expected to be valued at approximately $1.7bn. BBVA's bancassurance business offers life, health, home and car insurance products to its customers.
However, BBVA will not offload its life insurance network in Spain which will continue to be a core part of the Spanish lender, two of the sources told the news agency.
BBVA is not in hurry to seal the deal, as the bank wants to find a sound buyer which has a full proof plan to develop its client network across Spain and South America.
"This is a slow-moving process as bidders need time to finalise their business plans and BBVA wants to be actively involved in drafting the industrial strategy," one source told Reuters.
Allianz, Generali and Liberty Mutual are set to submit non-binding proposals while the final bidders will be shortlisted by March-end.
The German insurer is seen as a possible front-runner for the deal, the sources added.