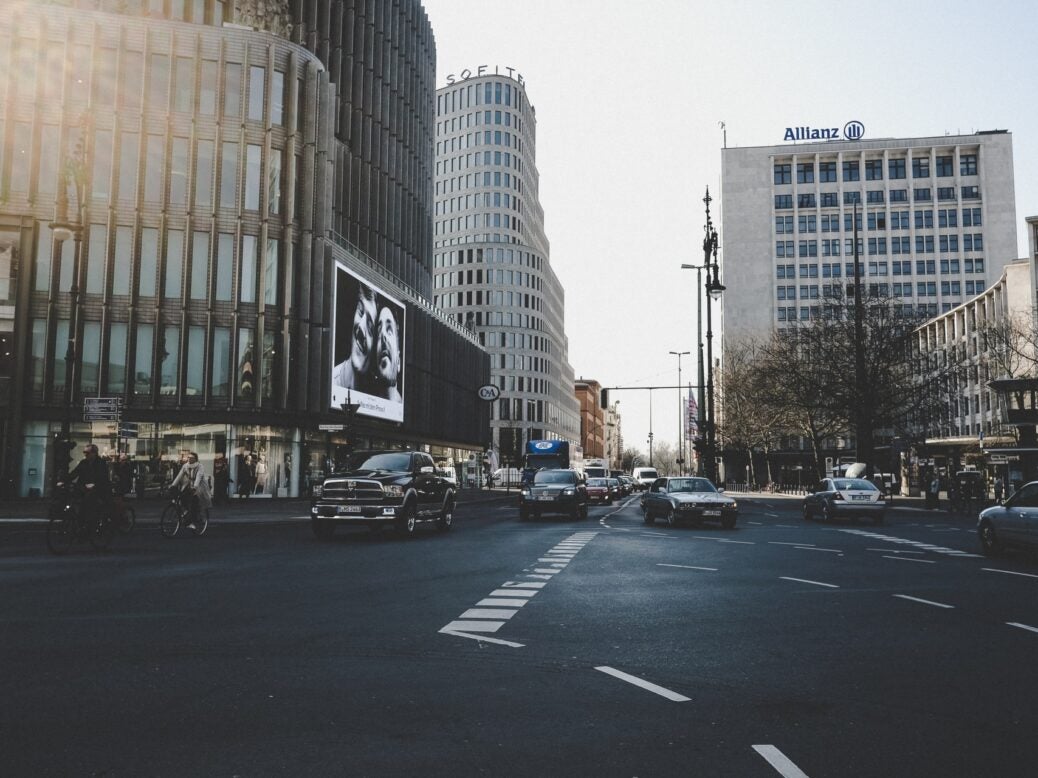 Allianz has closed the divestiture of part of its closed life book portfolio in Belgium to Bermuda-based reinsurer Monument Re after getting the nod of the Belgian regulator.
The deal involves the transfer of a closed book of classical life retail insurance along with the covering assets including mortgages to Monument Assurance Belgium (MAB).
Announced last August, the transaction impacts nearly 90,000 policies. In order to support a seamless transition, Allianz will continue to serve the portfolio till 2022.
However, Allianz has revealed its commitment to Belgium, saying that it will emphasise on open books in life, health, employee benefits as well as property-casualty.
The firm has around 950 employees and over 900,000 customers in Belgium and Luxembourg. In Belgium, the firm's market share is nearly 6%.
The latest deal continues Monument Re's acquisition spree, the most recent being the acquisition of Charles Taylor Group's Isle of Man operations in February this year.
Notably, in May 2019, Monument Re acquired a run-off portfolio of traditional life and credit life business from Alpha Insurance in Belgium.
MAB CEO Koen Depaemelaere said: "Following earlier acquisitions of four other Belgian portfolios this transaction with Allianz helps us to substantially increase scale and confirms Monument Assurance's position as a leading consolidator in the Belgian market."
Meanwhile, Allianz has carried out several acquisitions lately. Recently, the firm reached an agreement to acquire the Polish business of Aviva in a deal worth $2.9bn (€2.5bn).
Allianz recently also agreed to buy the general insurance business of Aviva for €330m.
Allianz Belgium CEO: "It is an important step in successfully executing our Life strategy to move to modern capital light insurance products, mainly Branch 23.
"It solidifies our expectations for continued growth by offering innovative products and solutions to our clients, together with our brokers, in Life, Health, Employee Benefits and also in the Property & Casualty business."