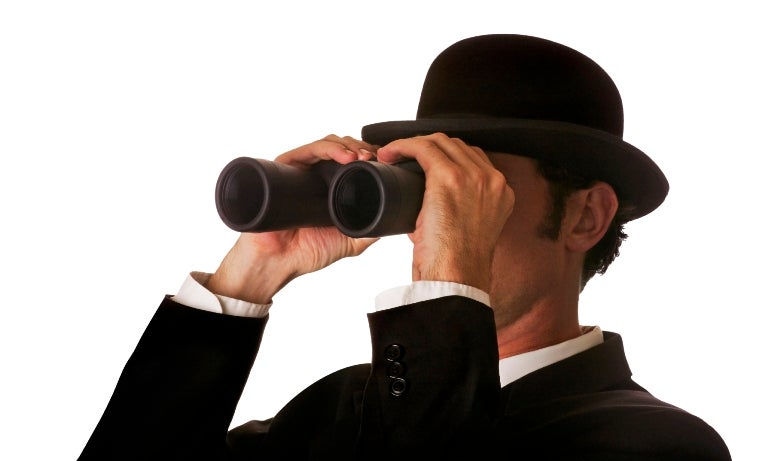 German insurer Allianz has reportedly become the leading suitor for Aviva's Polish arm, beating rival bids from Dutch insurer NN Group and Italy's Assicurazioni Generali.
A divestiture of the Polish business could rake in nearly $2.9bn
(€2.5bn), Bloomberg reporting citing people familiar with the matter.
According to the report, Allianz has put up a competitive bid for the Polish unit, which primarily includes life insurance and pensions, a non-life unit along with a distribution agreement with ING Groep and Banco Santander.
Allianz provides more deal certainty owing to a lower risk of antitrust objections in Poland, Bloomberg further noted.
The parties are reportedly in final discussions at present and the result could change.
None of the concerned parties gave any official confirmation on the matter.
The sale, if materialised, is said to bring a closure to Aviva's CEO Amanda Blanc's strategy to divest non-core operations.
Other Aviva deals
At the end of last year, the UK-based insurer sold a majority shareholding in Aviva Singapore to a consortium led by Singapore Life (Singlife) for S$2.7bn.
Last month, Aviva decided to sell its operations in France and Turkey. It signed an exclusive memorandum of understanding (MoU) with Aéma Groupe to sell Aviva France for €3.2bn in cash.
Separately, it agreed to sell its entire 40% stake in its Turkish joint venture AvivaSA Emeklilik ve Hayat (Aviva SA) to Ageas Insurance International for £122m.
Earlier this month, Aviva decided to sell its remaining businesses in Italy for a combined value of €873m to CNP Assurances and Allianz.
Under the agreement, CNP Assurances will take over Aviva's life insurance business for €543m, while Allianz will purchase its general insurance business for €330m.