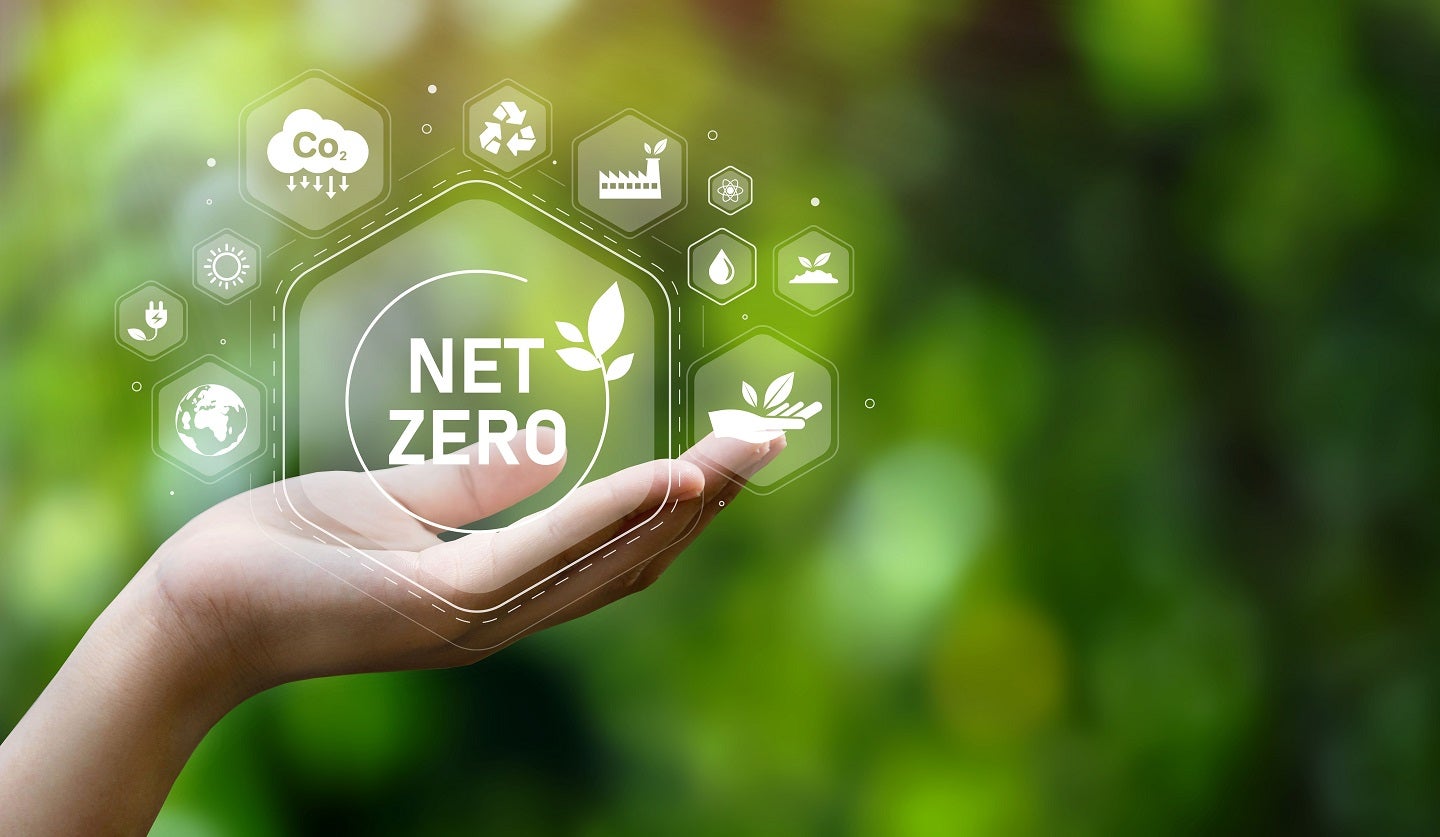 Insurance majors Allianz, AXA and SCOR have exited the Net-Zero Insurance Alliance (NZIA), a global climate group for insurers convened by the United Nations, as the alliance is facing allegations of violating antitrust laws in the US.
With the withdrawal, the companies have joined the growing list the insurers leaving the alliance, which was launched in 2021.
Around seven members have so far exited the NZIA, five of whom were the alliance's eight founding signatories.
Earlier this week, reinsurance giant Swiss Re announced its decision to leave the alliance, becoming the fourth major firm to quit the NZIA.
Commenting on its departure, AXA said in a statement it was exiting to "continue its individual sustainability journey", reported Reuters.
The French insurer's group chief risk officer Renaud Guidée was the chairman of the NZIA.
The alliance has been facing the heat of increasing political hostility from some US Republicans who are of the view that NZIA might be breaching antitrust laws.
The breach could be done when the group works together to minimise their clients' carbon emissions.
This month, a group of 23 US state attorneys general told NZIA members that the alliance's goals and requirements seem to break both federal and state antitrust laws.
The attorney generals gave a month to the insurers to respond.
On 25 May 2023, NZIA members held discussions to deliberate upon the options of the alliance, sources privy to the development told Reuters.
Lloyd's of London CEO John Neal, whose company is also an NZIA member, told the publication that the alliance should make its membership rules less rigid or take the risk of disintegration.