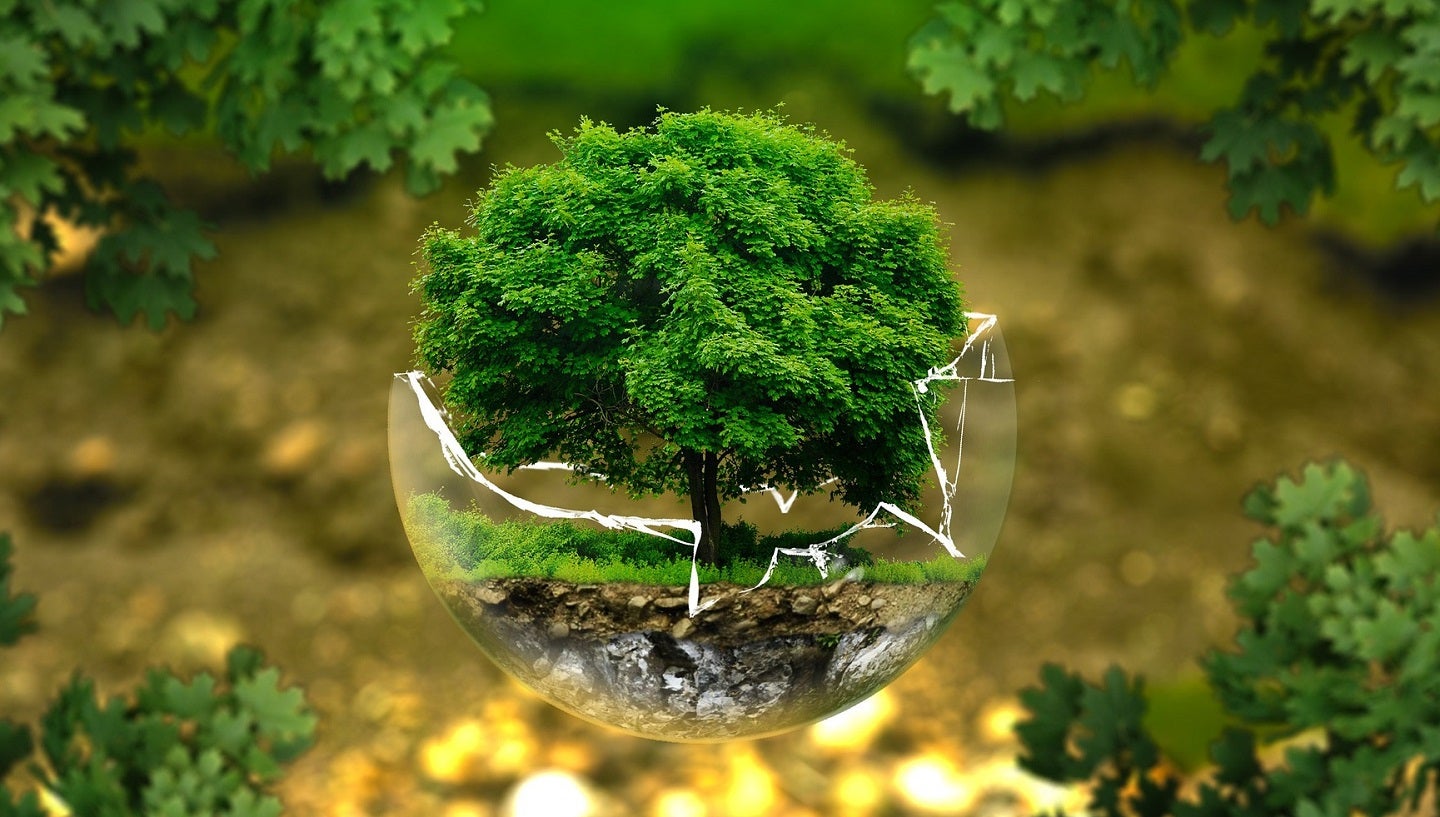 Reinsurance major Swiss Re is set to leave the Net-Zero Insurance Alliance (NZIA), a global climate alliance that aims to reduce emissions from the environment.
It marks the fourth major company to exit the NZIA, which is part of the Glasgow Financial Alliance for Net Zero (GFANZ) established in 2021.
In an emailed statement seen by Reuters, the company revealed its decision to exit NZIA but offered no specific reason for the move.
The decision of Swiss Re comes after Munich Re, Zurich Insurance and Hannover Re left the alliance over the last two months.
In the statement, Swiss Re said: "Our commitment to our sustainability strategy remains unchanged."
When leaving the alliance, Zurich Insurance said that its decision was based on its plan to help clients in the transition to a low-carbon economy, while Munich Re stated that it was existing due to anti-trust issues.
With no current members from the US, the NZIA is now left with around 27 members, including Allianz, Aviva and Axa.
Last month, NZIA said in a statement that it has taken measures to "advance the net zero insurance agenda globally and to provide its members with a framework they can use to make independent decisions to establish their own individual net zero pathways".
Representatives for NZIA refused to give any detail on the departure of Swiss Re.
However, Swiss Re continues to be part of the Net Zero Asset Owner Alliance, which is a separate sub-unit of GFANZ.