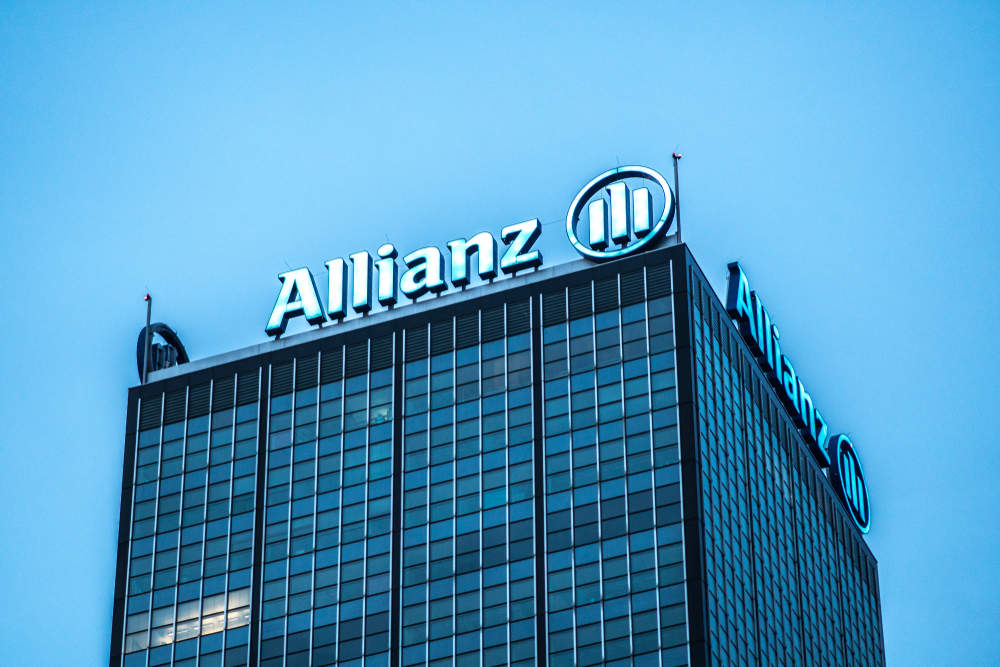 Allianz Life Insurance Company of North America (Allianz Life) has joined forces with RightCapital, which provides financial planning software for advisors.
Allianz Life offers retirement solutions, including fixed and variable annuities and life insurance for individuals.
The partnership will provide RightCapital's software to advisors working with Allianz Life to help them easily depict the impact of various annuity outcomes within a financial plan.
The advisors will also be to quickly generate holistic financial plans that incorporate multiple aspects of their retirement and planning recommendations.
Allianz Life chief distribution officer Eric Thomes said: "Managing risk within retirement is an important part of a holistic retirement plan.
"The RightCapital software will allow advisors to easily demonstrate the importance and value of protection products such as annuities, ultimately allowing them to be able to potentially provide the best possible outcome for their clients."
RightCapital co-founder and CEO Shuang Chen added: "At RightCapital, we are committed to enhancing the financial planning experience for advisors and their clients.
"By partnering with Allianz Life, we are able to provide advisors with flexible planning tools that effectively demonstrate and underscore the value of their annuity recommendations."
Last month, Allianz Life partnered with eMoney Advisor, a Pennsylvania-based wealth planning system for financial advisors, to help its advisers explain the role of annuities in retirement.
The partnership was said to offer Allianz access to eMoney's digital planning platform eMoney Premier.
In 2018, the company rolled out a new index variable annuity to enable clients to increase their lifetime income and combat challenges related to retirement savings.