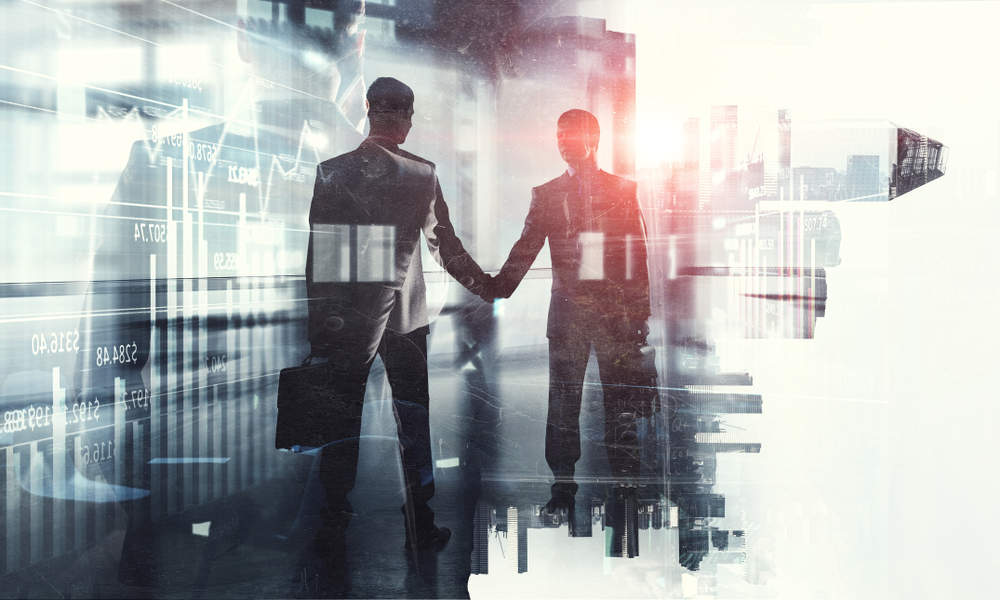 Akaan Lombard International, a Mexican life assurance firm, has agreed to purchase the life insurance business of Principal Seguros. in Mexico for an undisclosed sum.
Akaan Lombard International's Mexican client base will increase by around 8,000 following the acquisition. Through the deal, the company aims to speed up its growth plans for Mexico and Latin America.
The deal, pending regulatory approval, will complete later in 2018.
Akaan Lombard's plans
Lombard International group CEO John Hillman said: "This acquisition demonstrates our commitment to our Mexican and Latin American partners and clients, while supporting our global growth ambitions through both organic and inorganic opportunities.
"With a footprint in Asia, Europe, the US and Latin America, we are building a unique global business in our sector, being able to serve our clients successfully on a global scale, leveraging our in-house expertise and unparalleled partnership network."
Akaan Lombard International formed last year by combining insurance-based solutions provider Lombard International and wealth manager Akaan.
The life assurance business has operations in Mexico City, Guadalajara, Monterrey and Mérida.
Akaan chairman and founder Fernando Quiroz said: "This acquisition represents an important step for Akaan Lombard International. Following the launch of our joint venture with Lombard International, we are pleased with the good work and progress achieved together."