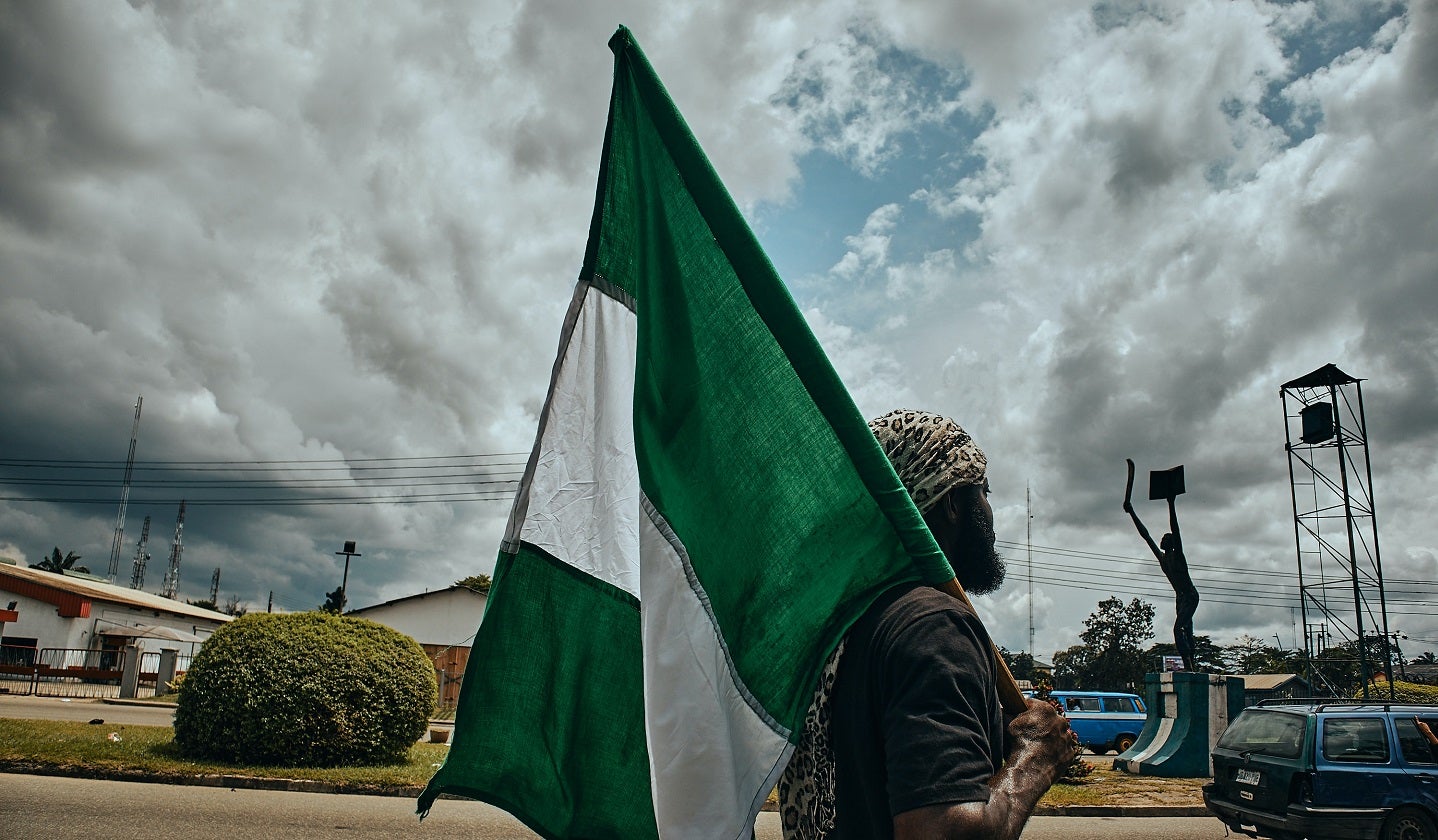 Airtel Nigeria, the Nigerian unit of India-based telecommunications network provider Airtel, has partnered with AXA Mansard, a financial services platform for life, health, motor, health and travel insurances in Nigeria, to launch Digital Health Data Bundle, reported Guardian.ng.
The latest offering is aimed at bridging the medical insurance gap in Nigeria.
Customers of Airtel can subscribe to several health packs. These include NGN700 ($1.52) for 1GB of data and seven days of health insurance, NGN1,700 ($3.69) for 2GB of data and 30 days of health insurance as well as NGN3,500 ($7.69) for 10GB and 30 days of health insurance.
As per reports, more than 90% of Nigerians do not have sufficient medical insurance.
The government is trying to address this situation through the National Health Insurance Scheme (NHIS) over the years.
Nigeria is the third highest country with 76.6% out-of-pocket health spending, the news agency reported.
AXA Mansard Health Limited CEO Tope Adeniyi said the partnership aims offer affordable healthcare with data-enabled smartphones.
The two firms have onboarded more than 2,000 pharmacies and also teamed up with those hospitals that can offer basic health services to subscribers.