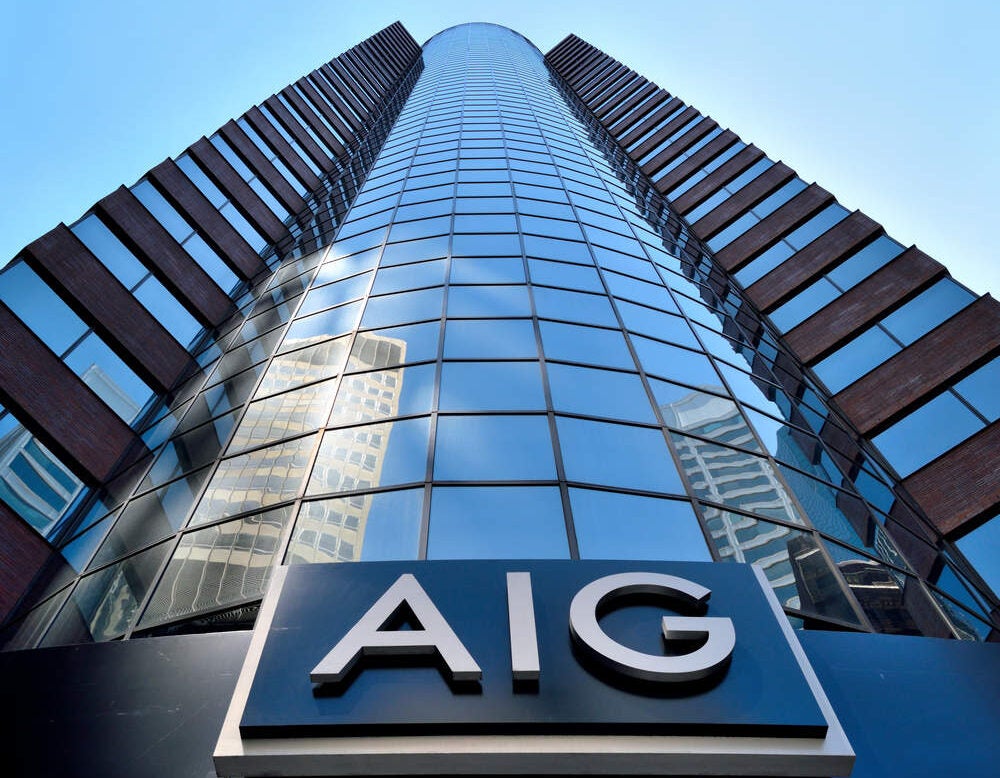 American International Group (AIG) is fined $12m for violating insurance laws in the US state of New York.
The company agreed to pay the penalty after a New York State Department of Financial Services (DFS) investigation found that a subsidiary of the company conducted insurance business in New York without a licence.
According to DFS, American General Life Insurance Company (AGL) entered into four large-scale pension risk transfer (PRT) deals and bid on several others without a licence within the period from 1 January 2014 to 17 June 2019.
In this period, several of its employees were also based out of New York and New Jersey.
In a PRT transaction, a plan sponsor, which is providing pension protection, transfers some or all of the assets and liabilities of the plan to a life insurance company.
Subsequently, the insurer issues a group annuity contract (GAC) and becomes obligated to make benefit payments to the sponsor or plan participants.
Under the settlement, AIG will now transfer the handling of such transactions to its New York-based subsidiary, The United States Life Insurance Company in the City of New York.
The penalty is DFS' second such action against unlicensed insurance business in the PRT industry.
Superintendent Lacewell said: "A DFS licence offers consumers peace of mind through the requirement of compliance with New York laws and regulations, helping to safeguard assets.
"The Department will continue to vigorously enforce the law to protect retirement assets of New Yorkers during a vulnerable economy due to the ongoing global pandemic."
An AIG spokesperson told Reuters: "We are pleased to have resolved this matter."