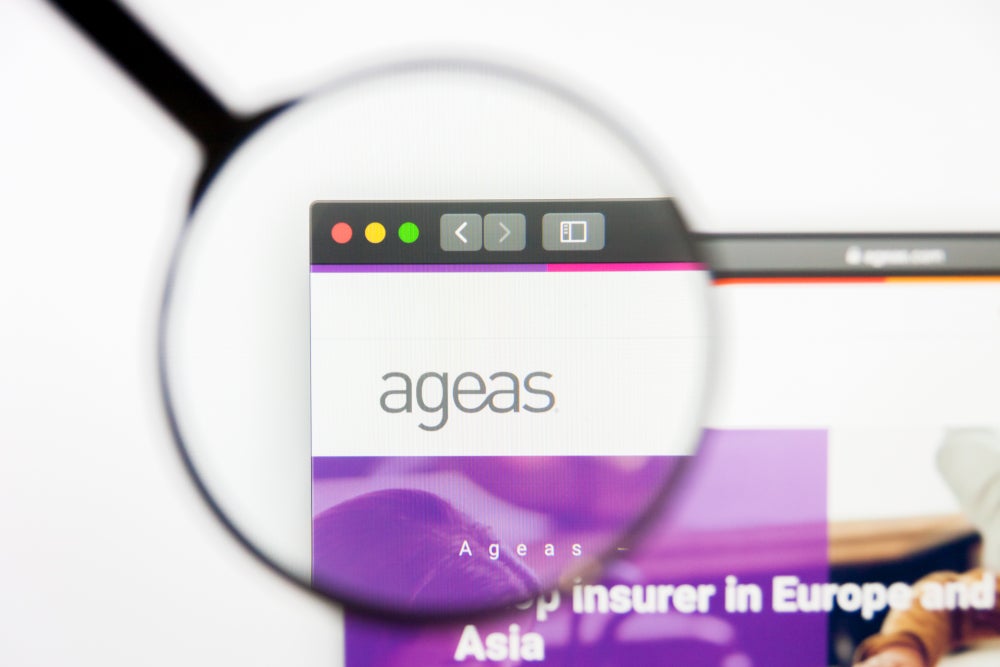 Ageas has agreed to sell its 50.1 % stake in Tesco Underwriting to Tesco Bank in a transaction valued at around €114m.
As per the agreement, Ageas's part of any change in the net asset value realised by Tesco Underwriting from 30 June 2020 until closing will also be paid by the bank.
Additionally, Ageas will receive a reimbursement of an internal loan for an amount of €23m.
Tesco Underwriting, which offers motor and household insurance, is the UK-based non-life joint venture between Ageas UK and Tesco Bank.
It was stablished by both the parties in 2009 and was extended for a seven-year period at the end of 2014.
Ageas said that deal is part of its strategy to focus on its core business and further deepen its partnership in the broker market.
It is expected that the transaction will generate a capital gain of around €9m and have a positive impact of around 3% on Ageas's solvency position.
Commenting on the transaction, Ageas CEO Bart De Smet said: "I would like to take this opportunity to thank the management team and the staff of Tesco Underwriting and Tesco Bank for their loyalty, hard work and valuable contribution to the success of the joint venture over the past decade. We wish our former partner and colleagues every success with the continuation of the activity."
The transaction is expected to occur in the second quarter of next year, subject to regulatory approvals from the Prudential Regulation Authority (PRA).
Tesco Underwriting, which had a book value of €100m as of 30 June 2020, is said to have delivered a net profit of €13m at the end of last year.
In August, Ageas reached an agreement with China Taiping Insurance Holdings to subscribe to a capital increase of its wholly owned subsidiary Taiping Reinsurance.