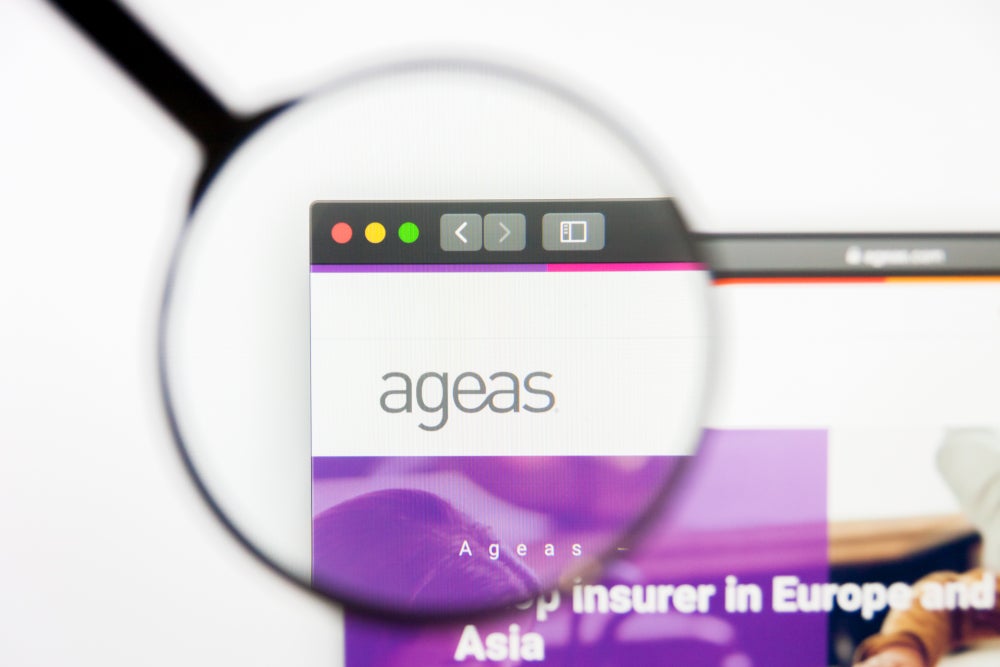 Ageas has reached an agreement with China Taiping Insurance Holdings (CTIH) to subscribe to a capital increase of its wholly owned subsidiary Taiping Reinsurance (TPRe).
Under the agreement, Ageas will buy 25% of TPRe's enlarged share capital for HK$3.1bn (nearly $400m).
The move is said to bolster Ageas' long-term strategic partnership with China Taiping.
It will also enable Ageas to fortify its presence in the Asian reinsurance market from leading positions in Hong Kong and China.
Furthermore, the subscription to capital increase will also raise the group's share of non-life activities.
Ageas CEO Bart De Smet said: "This transaction offers Ageas a unique opportunity to enter the Asian reinsurance market and to benefit from its strong potential.
"We are pleased to do so together with our long standing partner China Taiping as this further strengthens our very successful partnership. For Taiping Re the capital increase will allow it to achieve its wider growth plans."
Since 2013, gross written premiums of TPRe have increased on average by 27% annually, reaching €1.7bn last year.
Its P&C combined ratio averaged 95.2% during this period.
CTIH CEO Wang Sidong said: "We have a long-term strategic partnership with Ageas. This transaction further reinforces the collaboration between Taiping and Ageas, and we believe such collaboration will create synergies and support our ambition to grow our global reinsurance business especially in the European markets."
The agreed price will be evaluated based on the growth of net asset value from 31 December last year. The deal is expected to close in the final quarter of this year, subject to regulatory nod.