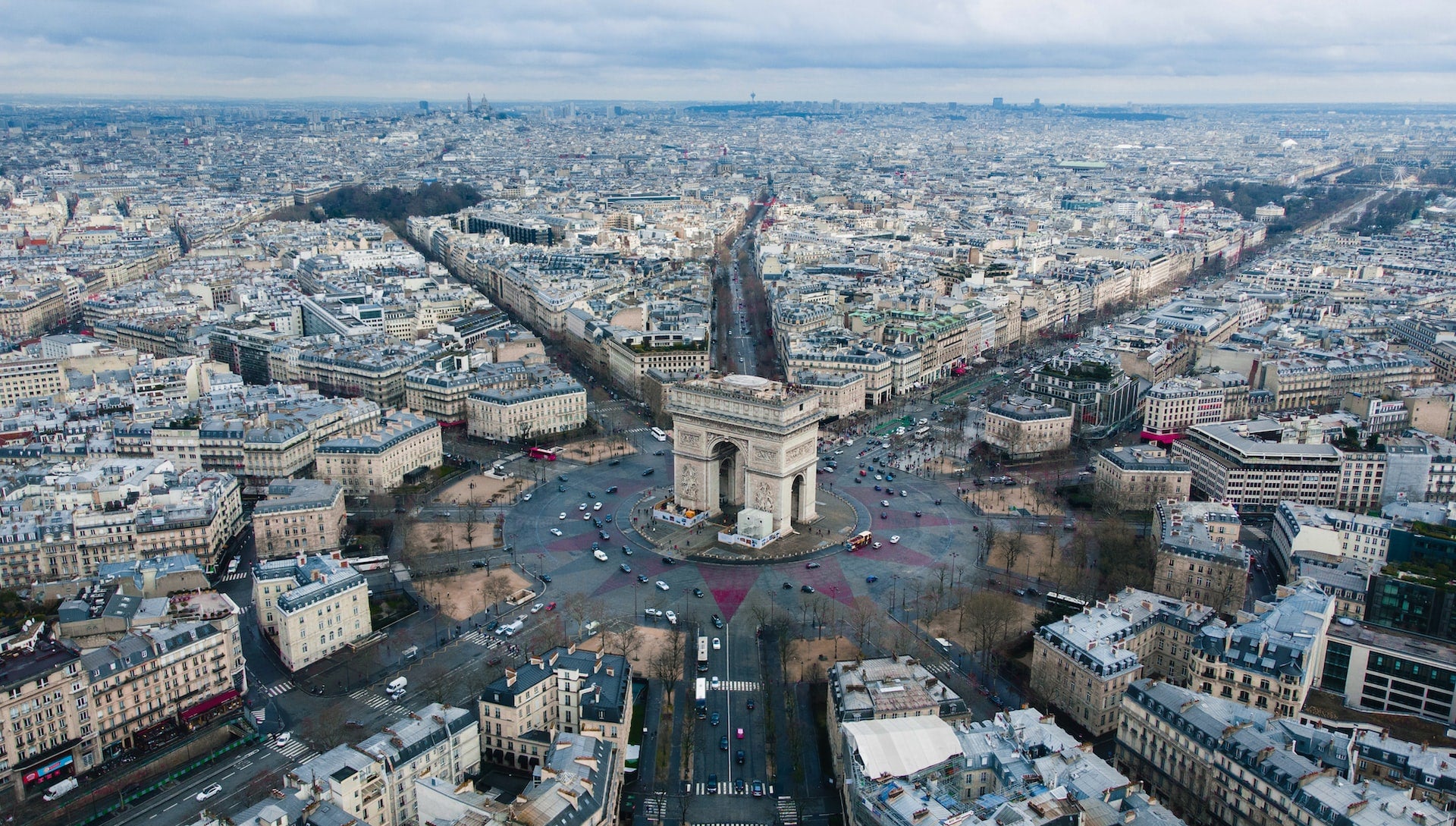 Ageas has commenced exclusive talks with La Mutuelle Epargne Retraite Prévoyance Carac (Carac) to sell its French life insurance, savings and pension business.
The insurance firm's French life and pension businesses consist of Ageas France, Ageas Retraite, Ageas Patrimoine and Sicavonline.
Carac is a mutual insurance company engaged in providing savings, protection, and pension services in France.
The sale is part of Ageas' plan to simplify its European portfolio and focus on its key markets in the area.
Consultation with French staff representatives will be the next step in the process. The completion of the sale is subject to receipt of regulatory approvals.
Based in Belgium, Ageas' insurance operations are focused on Europe and Asian markets where it offers both life and non-life insurance products.
The Belgian insurer employs 44,000 people and conducts business in the Philippines, Thailand, China, Malaysia, Thailand, Vietnam, Laos, Cambodia, the UK, France, Portugal, Turkey, China, Malaysia, and India.
Ageas' announcement comes as investment firm BE Group weighs the acquisition of the insurer.
In January this year, BE Group reportedly made a fresh takeover move after the earlier buyout approaches failed to materialise into a deal.
Chinese conglomerate Fosun International and Belgian government-backed entity SFPI-FPIM are Ageas' top two shareholders with 10% and 6.3% stakes in the insurer, respectively.
Last September, Ageas acquired a majority stake in Ageas Federal Life Insurance Company, a life insurer, from IDBI Bank in a deal valued at INR5.8bn ($70.54m)