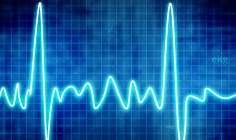 Health insurer Aetna International has added crisis management features to its member assistance programme.
The extra safety and security features are provided by specialist crisis management company, red24.
The red24 service is provided as standard to all new and renewing Aetna individual and group members globally from 1 January 2016 via the company's Aetna Pioneer and Aetna Summit plans.
It means a year-round telephone advice and information service will be available to all members, with those on higher level plans also having access to an action response service providing emergency evacuation in life-threatening situations.
David Healy, general manager, Europe commented: "The addition of red24's service provides a valuable extension of our services for members locating to higher-risk environments."