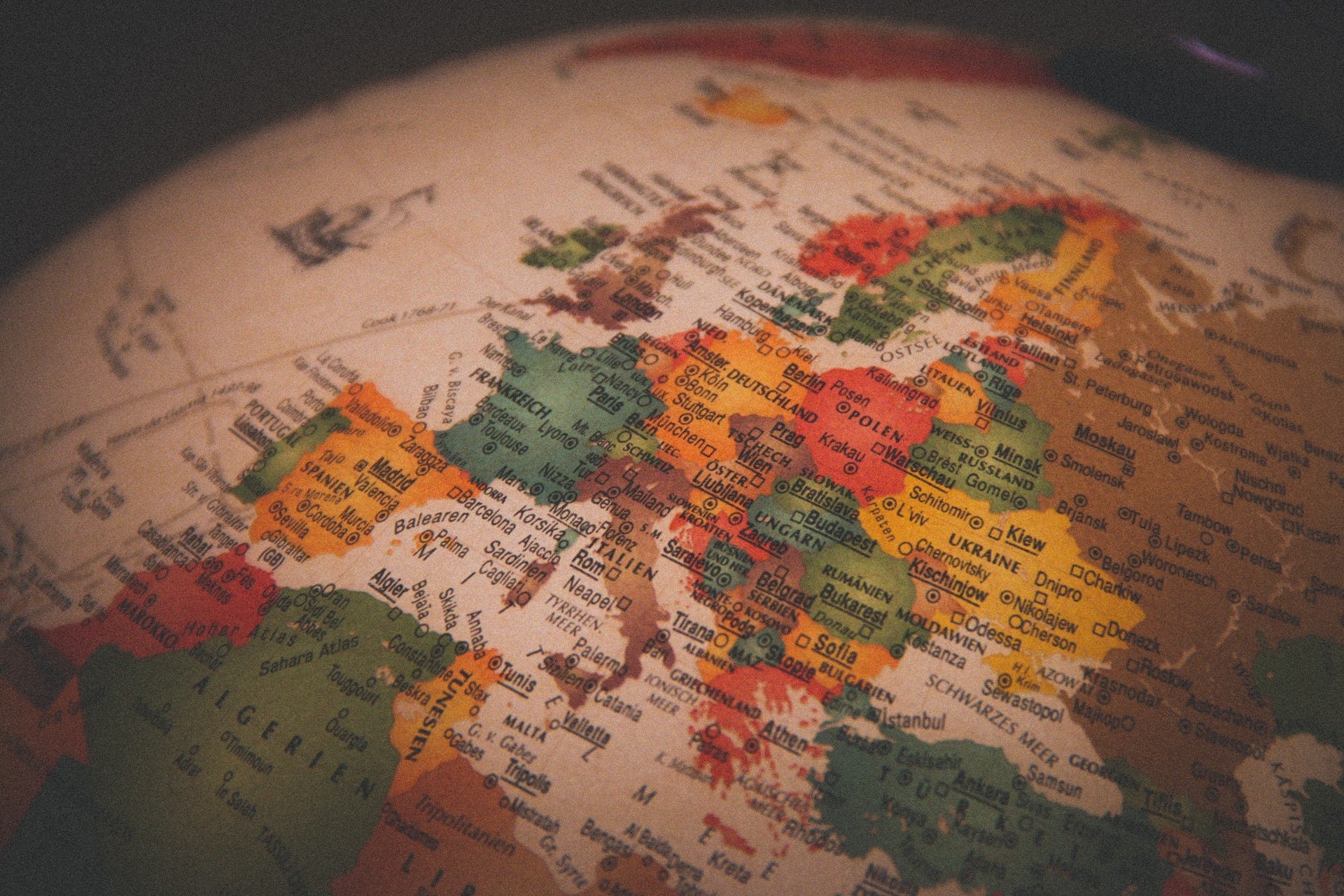 Acrisure Re, a unit of insurance intermediary Acrisure, has partnered with Smartt Re to expand its facultative business in Central Eastern European (CEE).
The reinsurer's facultative team has signed a preferred partnership broker agreement with Smartt Re, a part of MJM Holdings.
Headquartered in Warsaw, Poland, Smartt Re specialises in facultative and obligatory reinsurance programmes in key industries across the CEE.
Acrisure Re plans to leverage Smartt Re's market connections and domestic expertise to gain access to CEE.
Meanwhile, Smartt Re will have access to Acrisure Re's distribution network, broking know-how, and the entire range of analytical tools and solutions.
Acrisure Re head of facultative reinsurance Ghassan Mansour said: "We are delighted to be partnering with Smartt Re in Poland following our recent success together across the heavy industry sector.
"Their outstanding reputation as Facultative specialists in the large or complex segment is a win-win for both businesses, and I am delighted to be working with our friends at Smartt Re to deliver for our mutual clients."
MJM Holdings vice president for international expansion and Smartt Re founder Michal Chmielewski said: "We see a huge opportunity to grow in the Facultative space across the CEE region and our clients stand to benefit from our combined value underpinned by technology know-how.
"We share the same entrepreneurial spirit and unstoppable drive to find reinsurance solutions even when they seem unreachable."
Earlier this month, Acrisure acquired Glasgow, Scotland-based Affinity Brokers, which specialises in jewellery and jewellers' block.