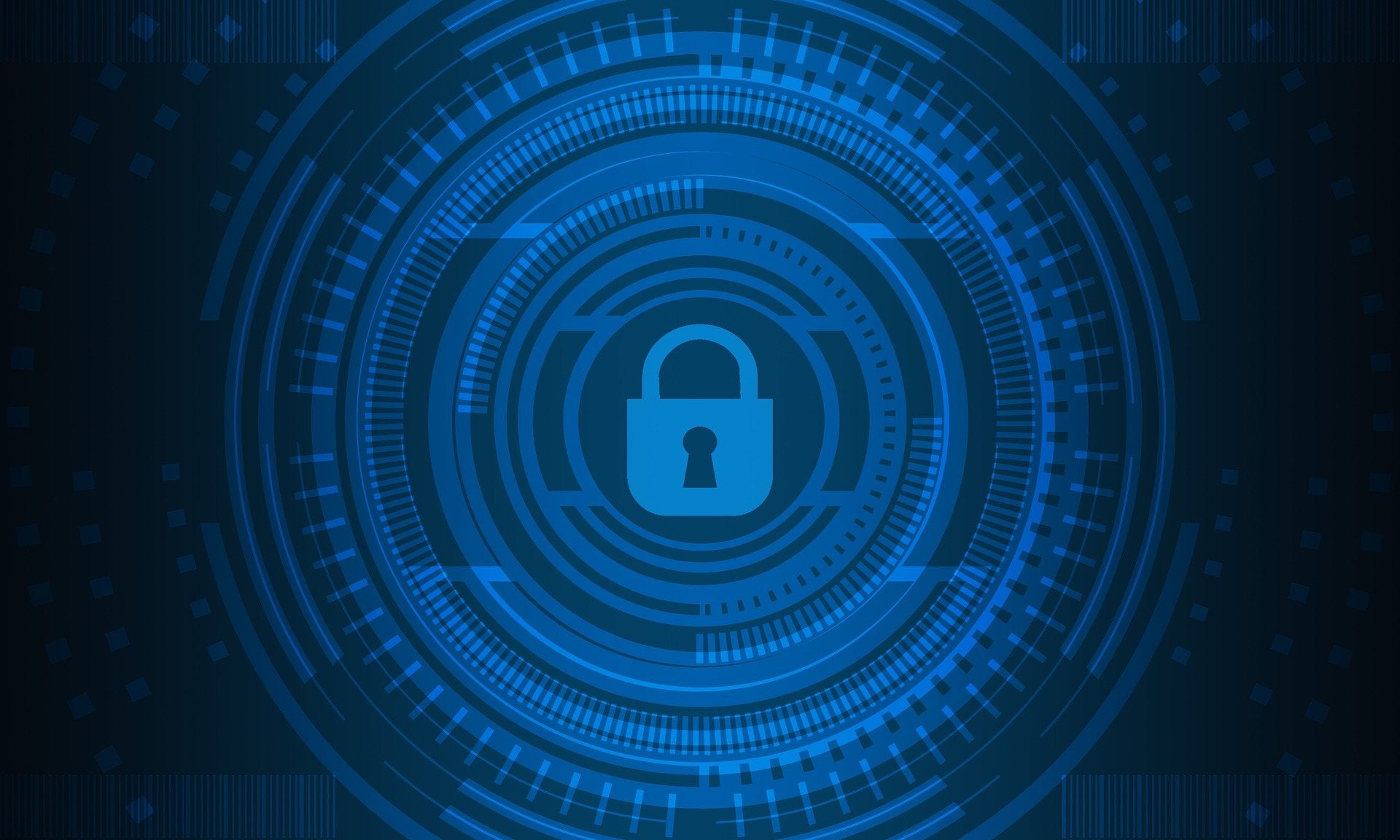 Acrisure Re, the reinsurance division of global insurance broker Acrisure, has launched a London-based cyber reinsurance division in partnership with cyber risk modeller, Kovrr.
Cyber practice leader Tom Quy will head the new division.
Claimed to provide a new perspective on cyber reinsurance, the new division will combine "the extensive knowledge base of its trusted brokers with its world class analytics team to provide solutions that will mitigate its clients' exposure to cyber risk".
The strategic partnership with Israel-based Kovrr will add an extra layer of expertise to the new unit, which in turn is expected to provide clients with data-driven risk analysis.
Such an analysis will enable clients to make better decisions on purchasing cyber reinsurance.
Furthermore, Kovrr's multi-model technology enables clients to stress test their portfolios and 'identify loss drivers and areas of accumulation risk'.
Acrisure Re CEO Jason Howard said: "The cyber market has experienced significant challenges in recent months, resulting in a hardened market.
"As such, this has presented us with an opportunity to offer a product which combines our collaborative advisory and analytical capabilities with Kovrr's unique approach to risk modelling."
Quy added: "Modelling the impact of cyber incidents on an insurer's portfolio is key to supporting the further growth of the cyber reinsurance industry, and our partnership will enhance our ability to be at the forefront of this."
Kovrr CEO Yakir Golan said: "It is clear that reinsurance brokers are a fundamental asset to the cyber insurance value chain and that they've placed great merit on cyber expertise as an important qualifier for modelling cyber risk."
Acrisure offers various insurance-related solutions, such as commercial property and casualty, personal lines as well as employee benefits.
In March this year, Acrisure finalised two transactions, accounting for a capital increase of $3.45bn.
This included a $3bn investment led by merchant bank BDT Capital Partners, via its affiliated investment funds, into the brokerage's senior preferred stock.