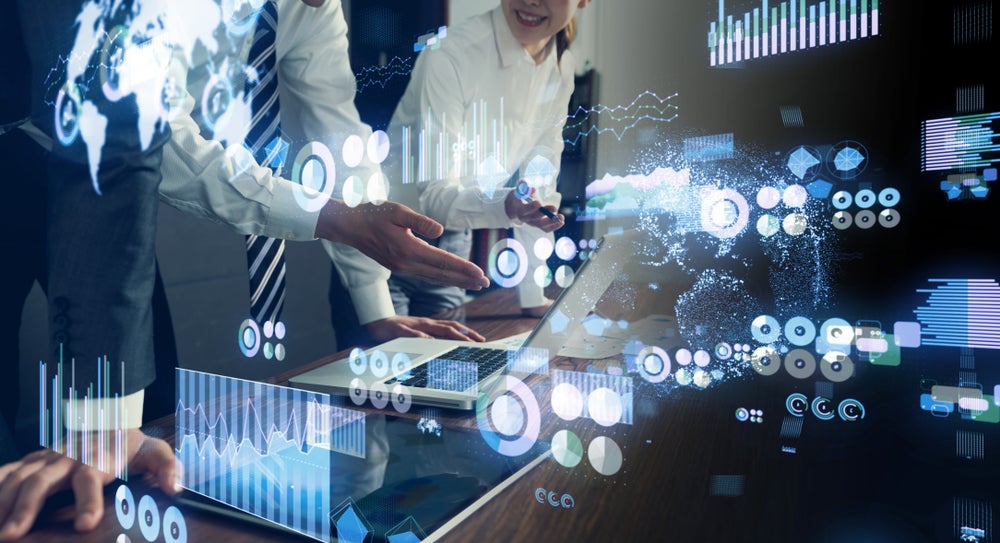 Michigan-based insurance brokerage Acrisure has finalised two transactions, accounting for a capital increase of $3.45bn.
This includes a $3bn investment led by merchant bank BDT Capital Partners, via its affiliated investment funds, into the brokerage's senior preferred stock.
The company intends to use the capital in supporting its long-term goals.
BDT Capital Partners founder, chairman and CEO Byron Trott said: "We look forward to a long-term partnership with Greg and his team, consistent with our business model of providing patient capital to founder and family-led businesses, while leveraging our network of closely held business owners and investors to support the company's growth and expansion."
Besides, a consortium of investors infused $454m in junior preferred stock.
A part of the proceeds from these investments was used to repurchase the brokerage's existing senior preferred stock as well as certain warrants.
Acrisure co-founder, president and CEO Greg Williams said: "These transactions are a clear reflection of how the market is valuing both the strength of our existing insurance brokerage business and, importantly, our vision for accelerating our technology initiatives going forward," said,
"These investments enable us to pursue strategic initiatives with aligned capital that will provide greater value for all shareholders."
Acrisure offers various insurance-related solutions, such as commercial property and casualty, personal lines as well as employee benefits through its global network of Agency Partners.
Last year, the firm acquired alternative investing platform Tulco's insurance business with the aim of transforming insurance brokerage industry with data science, AI, and machine learning capabilities.
The brokerage will use Tulco's AI capabilities to support its product development and insurance sales and marketing process across its portfolio of Agency Partners. The deal offers Tulco a significant minority stake in Acrisure.