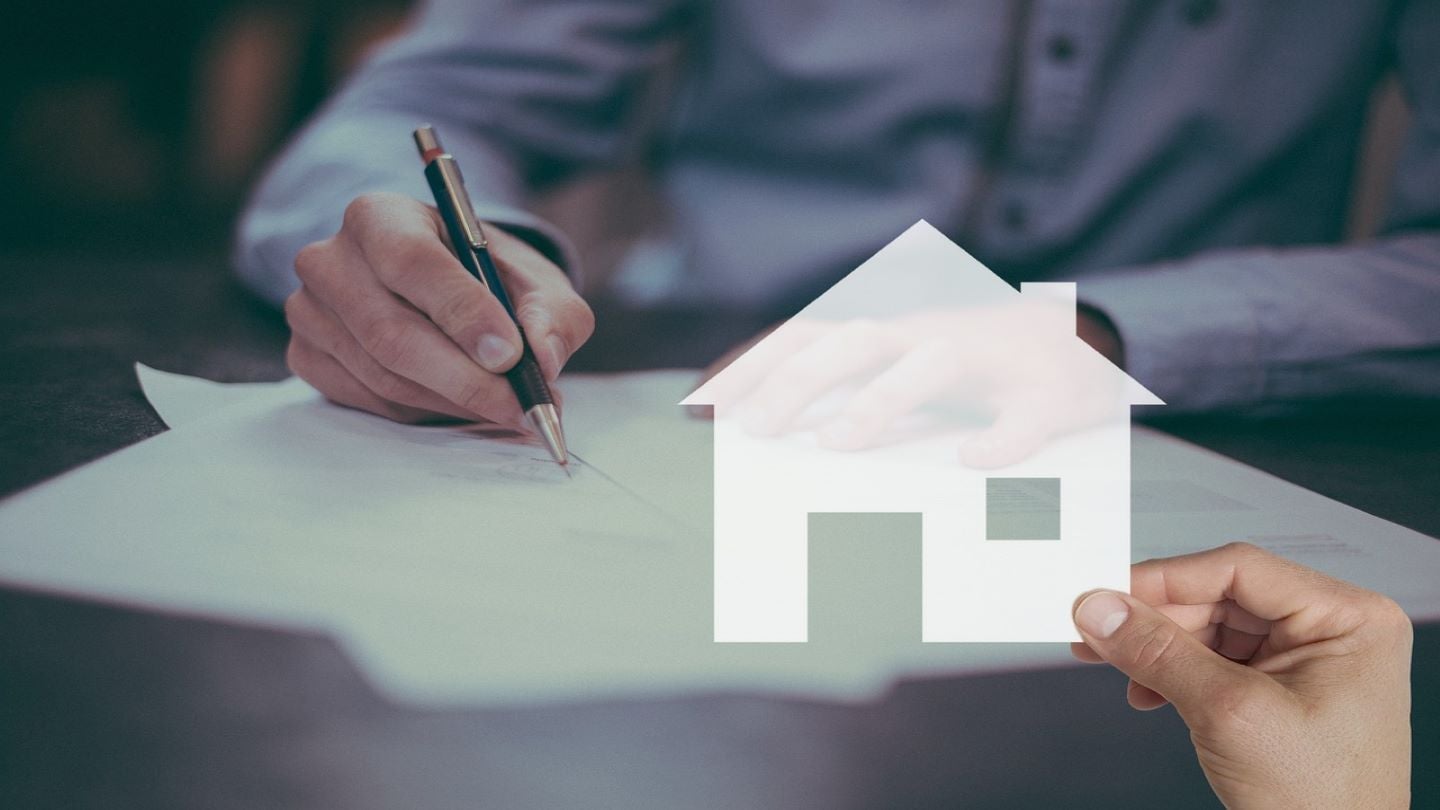 Financial technology and insurance company Acrisure has established a new subsidiary, dubbed Acrisure Deutschland, to serve customers in Germany, Austria and Switzerland.
Mathias Pahl will act as president as well as DACH (Germany, Austria and Switzerland) head for the new business unit.
Pahl will mainly focus on the expansion of property and casualty (P&C) operations, including via potential takeovers.
Pahl said: "Acrisure is the fastest growing Insurance broker in industry history and continues to innovate, transform and differentiate from other players in the market.
"Its extensive network offers incredible opportunity for its broking partners to access global markets. I look forward to working with Jason and the broader team as we build Acrisure's presence in Central Europe."
Based in Munich, Pahl will be reporting to Acrisure International president and Acrisure Re chairman, Jason Howard.
In a statement, Howard said: "We are rapidly expanding in our target geographies and the DACH region is a market with incredible potential and opportunity.
"Launching Acrisure Deutschland GmbH will give Acrisure and our partners direct access to the Central European markets and we look forward to further growth across the region."
In January this year, Acrisure acquired Affinity Brokers to expand its technology-powered capabilities.
With more than 14,000 employees in 21 countries, Acrisure offers a range of products including insurance, reinsurance and cyber services.
The company's revenue surged to around $4bn from $38m in the last nine years. In addition, the company plans to reveal new developments in a short period.