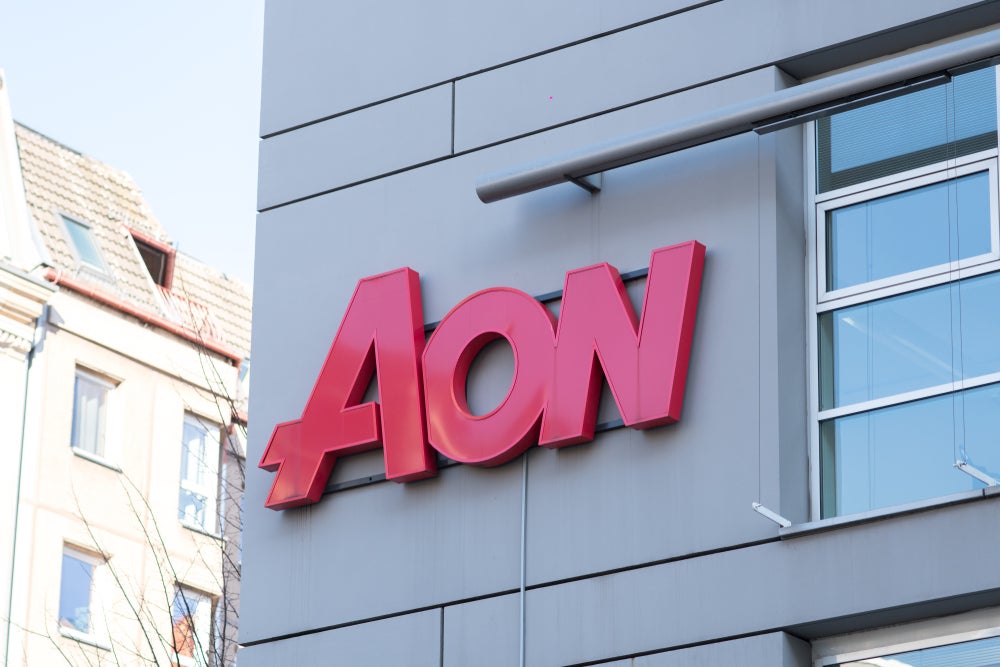 Australian Competition and Consumer Commission (ACCC) has raised antitrust concerns over Aon's $30bn bid for Willis Towers Watson.
In March 2020, Aon bid for Willis in an all-stock deal.
This merger would see the creation of a leading insurance broker in the world, reported Reuters.
ACCC Commissioner Stephen Ridgeway said: "We are concerned that the combination of Aon and WTW will remove a significant competitive constraint from the markets for commercial risk broking to large customers or those with more complex and/or high-value insurance premiums; reinsurance broking; and employee benefits broking in Australia."
The doubts raised by the ACCC come just closely on the heels of similar concerns raised by antitrust regulators in the EU.
In December 2020, the European Commission raised antitrust concerns, but in February, suspended its probe after the U.S. insurance broker agreed to provide data needed for the case.
Representatives of the two firms did not comment on the matter, reported Reuters.
According to the ACCC, this deal is likely to cause price rises or even cut down the service levels.
The Australian watchdog was also concerned about the impacts of the deal on reinsurance broking services.
In recent times, insurers in the country have been impacted by claims from natural disasters and have raised their reinsurance covers to protect from unexpected payouts on a large scale.
According to the ACCC, feedback on the issues it raised was due by 12 March this year.