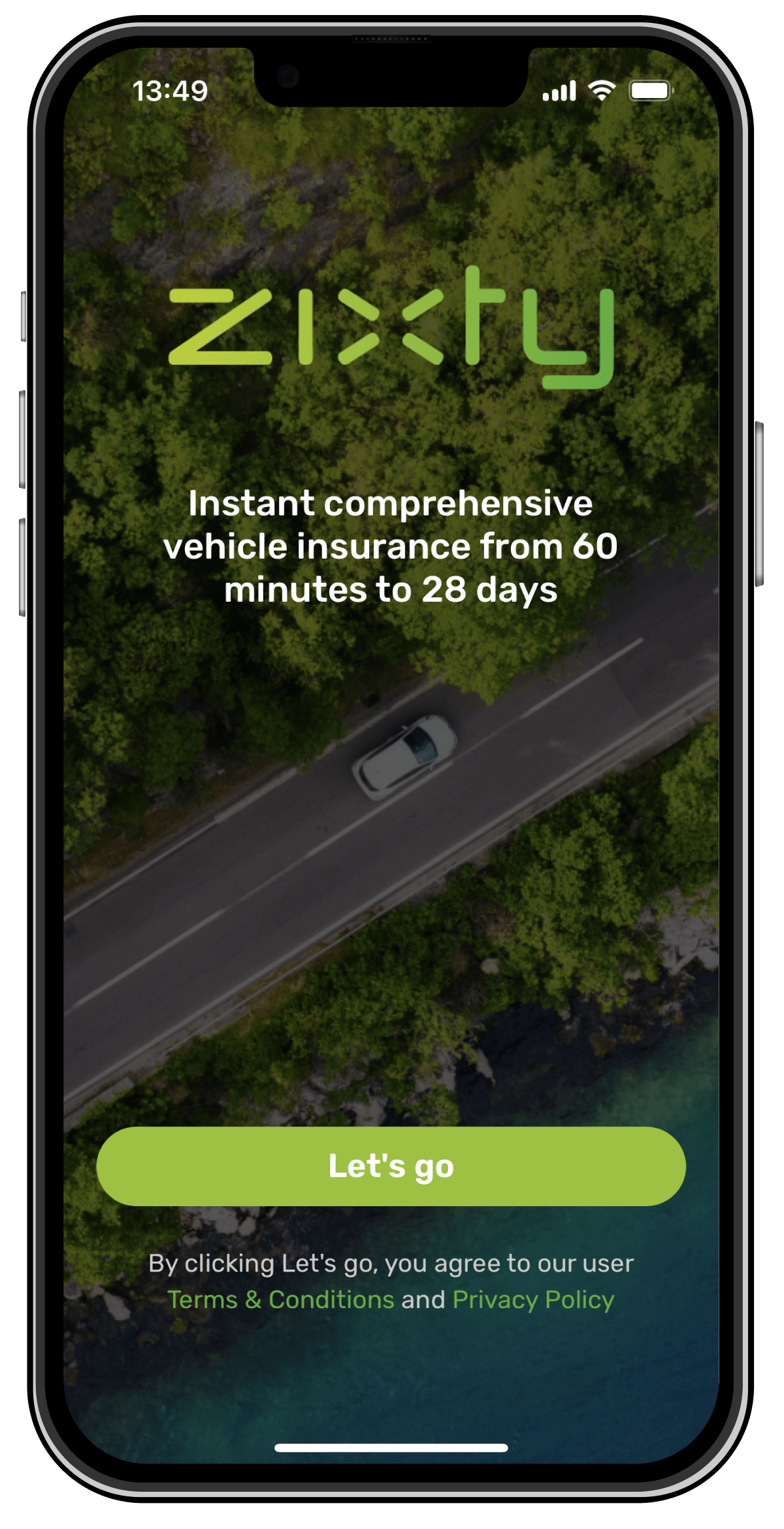 Zixty is prioritising sustainability with its new motor insurance product, which helps motorists offset their carbon footprint by planting trees. GlobalData surveying shows this will appeal to a considerable proportion of consumers. Environmental, social, and governance (ESG) has become more than a buzzword, with all types of businesses making efforts to build and integrate ESG practices into their operations. The insurance industry is no exception.
As part of GlobalData's 2021 UK Insurance Consumer Survey, consumers were asked to rank the importance of an insurer's record on sustainability (with 1 being "not important at all" and 5 being "very important"). The survey found that 59.9% of consumers find it either important or very important for insurers to have a good record on sustainability when choosing a provider. This shows that awareness about sustainability is growing among consumers.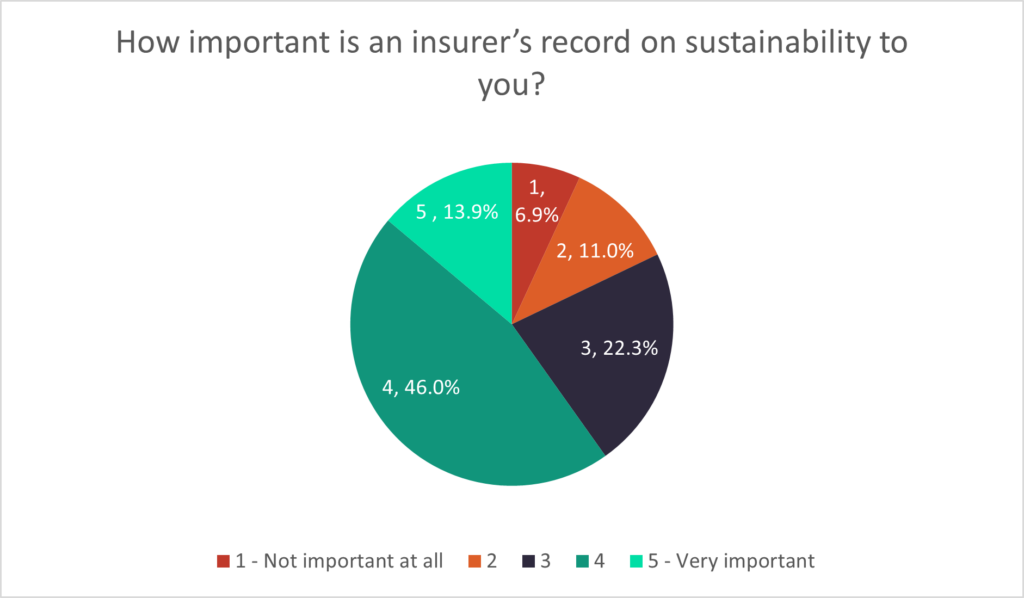 At a time when the UK is faced with financial pressures, environmental concerns, and remote working, Zixty aims to tap into the segment of consumers who are becoming more interested in sustainability issues. It does this by utilising technology to help consumers identify and reduce their carbon emissions. Zixty's carbon-offset calculations employ emissions data provided by the DVLA. The Zixty Miles feature within its app counts miles travelled and determines an EcoScore based on driving behaviors such as speeding and braking. The number of trees that will be planted is determined by calculating a motorist's total emissions using this data.
In the Financial Conduct Authority's ESG strategy, it notes that financial services providers should be accountable for assisting consumers in adjusting to impending environmental regulation focused on a net-zero economy. Meanwhile, sustainability is clearly an important concern among consumers, so insurers' actions will be increasingly scrutinised. This is especially true in the motor insurance space, where the majority of vehicles create carbon emissions. As a result, Zixty's focus on sustainability has the potential to draw in consumers.