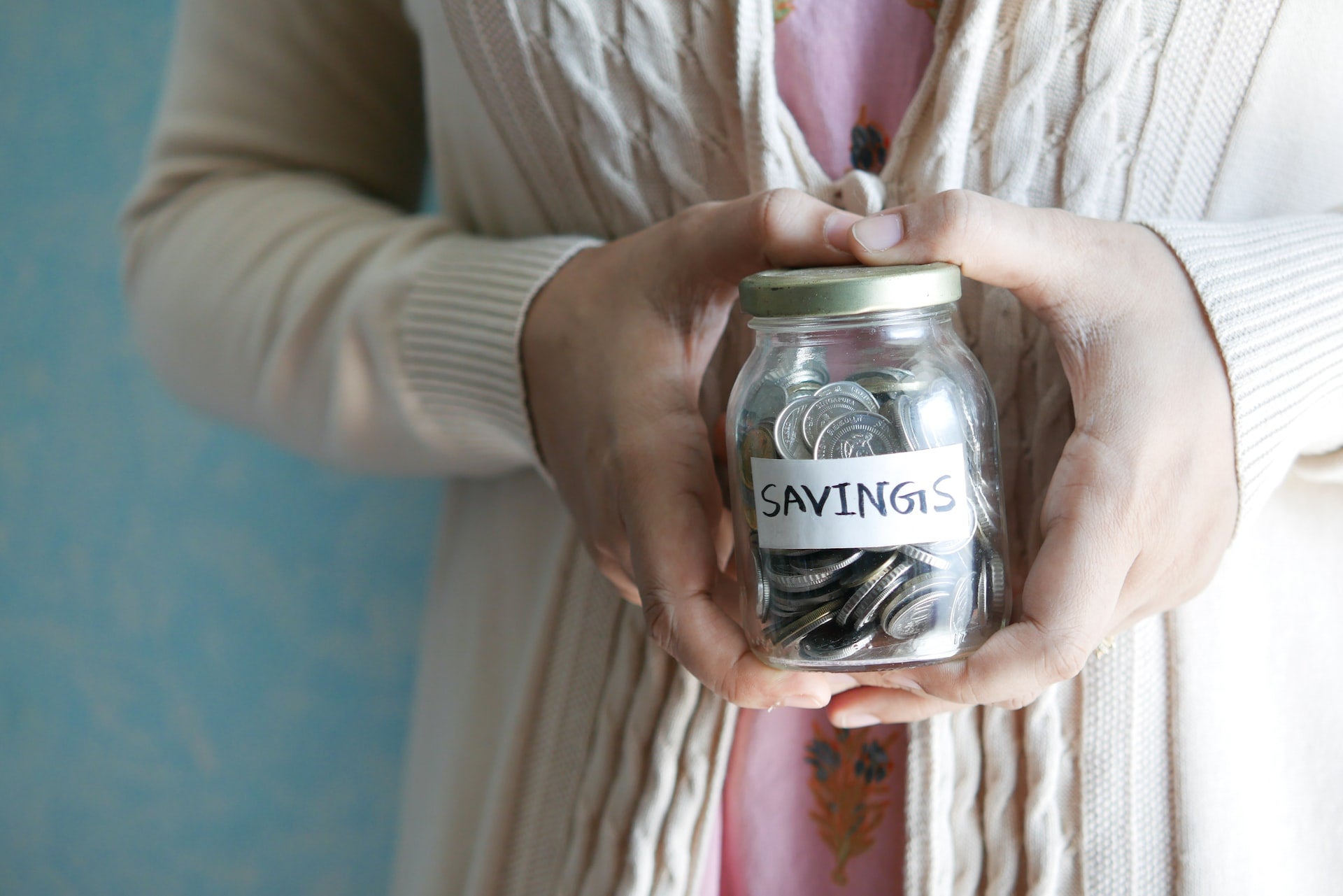 This disconnect between retirement aspirations and finances is supported by research by Royal London, which suggests that many under-35s believe they will retire early without consideration for the savings this will require.
GlobalData's 2023 UK Life and Pensions Survey indicates that younger consumers (under-30s) are likelier to believe they will have sufficient retirement incomes by the time they get there than the generation above them. The most likely explanation for this disparity is a naivety on the part of under-30s who do not fully appreciate the savings required to achieve a fulfilled retirement. Given that this cohort is likely to be earning lower salaries than 30–54-year-olds, the pension funds of these younger consumers are also likely to be very small at this point as they have been less able to contribute significant sums.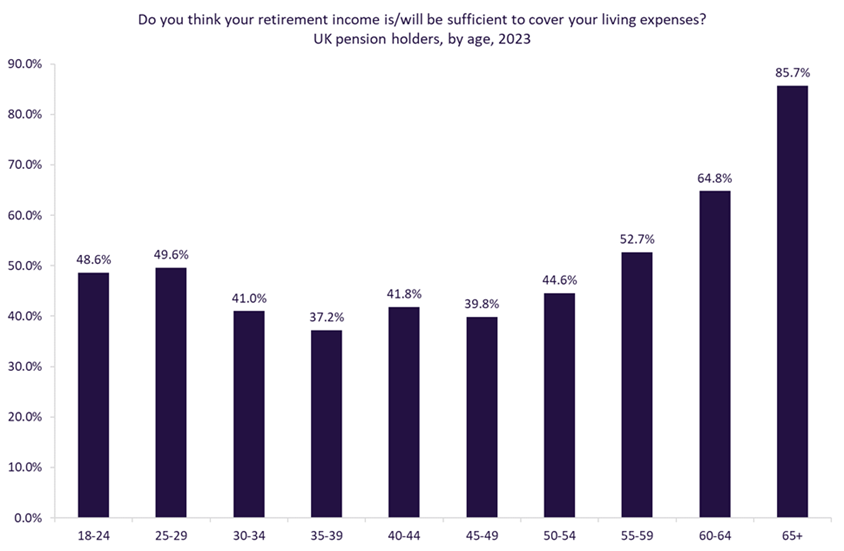 This evidence is supported by alternate research by Royal London, in which it finds that approximately 38% of under-35s anticipate retiring by the age of 60. However, the survey also finds that only 27% of respondents to the survey had calculated the savings required to support their retirement. As life expectancies gradually increase in the UK, consumers are expected to be retired for even longer, putting further pressure on them to have banked considerable sums of money.
The strain on public finances (and therefore on state pensions) is also increasing in the UK. Private pensions will be expected to take up some of the slack and may be heavily supported by government figures as state pensions become increasingly difficult to deliver. It is noticeable that fewer under-30s (59.0%) are concerned about the possibility that the government may run out of funds to pay state pensions than 30–49-year-olds (63.2%), per GlobalData's 2023 UK Life and Pensions Survey. This further showcases the disconnect between ambition and financial realities that may face younger consumers when it comes to retirement planning.
Pension providers should look to new ways of inducing younger generations to join pension schemes beyond just a single opt-out workplace pension. Introducing this demographic to financial planning principles, even if just by utilising robo-advisers, will be essential in breaking down the imbalance between expectations and financial realities.