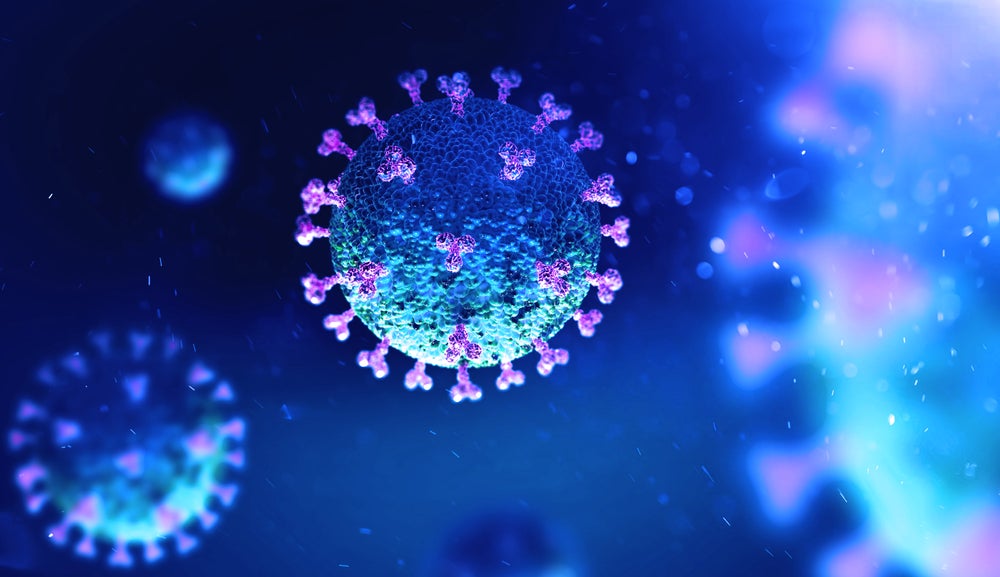 UK SMEs were first forced to close their businesses during the national lockdown and then found themselves fighting for COVID-19 insurance payouts. They will now find relief in the High Court's ruling in the test case brought by the Financial Conduct Authority (FCA), which determined that they may be entitled to compensation from the disruption. The ruling highlights the need for policy wording to be clearer, removing ambiguity for the eventuality of future incidents.
68.1% of SMEs had to cease business operations (either fully or partially) during the government-imposed COVID-19 lockdown, as per GlobalData's 2020 UK SME Insurance Survey. At the same time, roughly one fifth (19.5%) of all SMEs had business interruption cover in place. But as policyholders turned to their provider to make claims on their losses, insurers refused any such liability. Most insurers alleged that business interruption policies were not intended to provide cover for lost income due to a pandemic nor cover government-imposed lockdowns, leaving policyholders unprotected against COVID-19.
Indeed, providing cover for pandemics is not customary, but the more comprehensive business interruption policies will provide cover for non-standard causes. These may include notifiable diseases like COVID-19 and/or denial-of-access clauses as imposed by a public authority.
As more and more policyholders became affected, the controversy grew. In fact, the wording in some of the business interruption policies suggested that cover for pandemics was included – or at least they did not rule this out with certainty – prompting the FCA to launch a test case in the courts. Allianz, Hiscox, Ecclesiastical, and Zurich were among the insurers taken to court over controversial business interruption wording.
On September 15, 2020, the High Court viewed favourably the arguments advanced by the FCA with regards to the lack of clarity of some business interruption policies impacting around 370,000 firms. Yet insurers can appeal the verdict, in which case businesses will need to wait longer to receive a hypothetical payout.
Regardless of what happens next, this will have negative connotations for the insurance industry – it was always going to be a lose-lose situation for insurers. If businesses receive COVID-19 payouts, they will lose trust in insurers, owing to the great length taken to receive compensation. However, should any appeal overrule the initial verdict and insurers win, businesses will be left feeling wronged.
Compensation could be a lifesaver for many firms that have been impacted by the lockdown. The ruling highlights the need for clear policy wording that can provide greater certainty to policyholders and will set a precedent for similar events in the future.