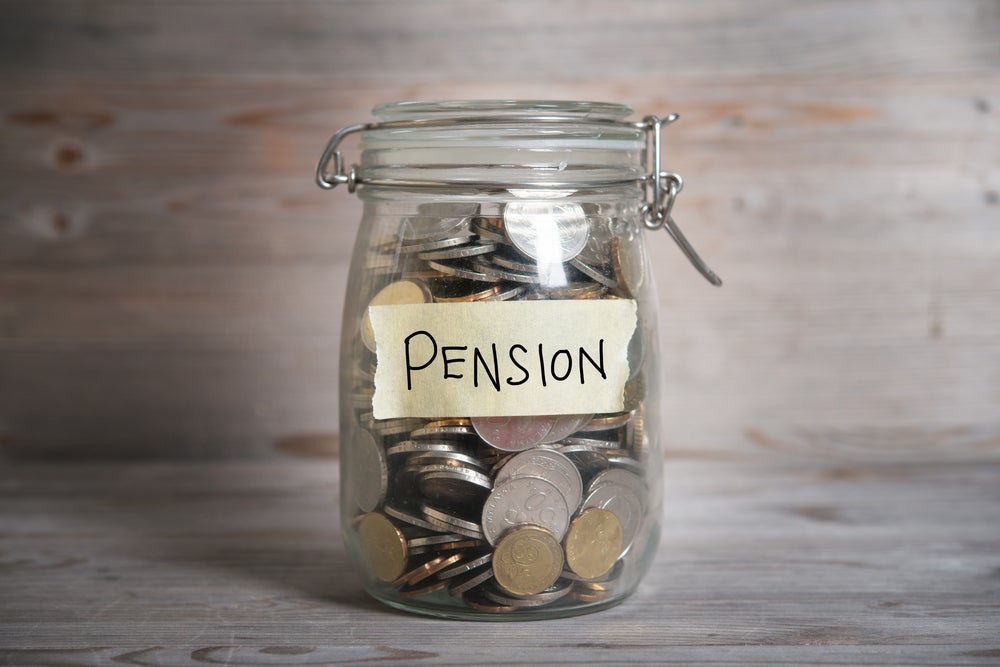 Pensions are under scrutiny with extended life expectancies and increased government debt. This could result in the government looking to increase the contributions of employees and employers to protect the national pot, but many consumers will withdraw from these payments if this does happen, according to GlobalData.
GlobalData's 2023 UK Life & Pensions Survey found that just under half (48.2%) of UK consumers would opt out of pension contributions if the minimum contribution was increased to a range of levels above the current level of 5%. There may be some scope for a small raise, as only 7.6% said they would opt out following any increase, but it is clear the government would need to be very careful should it choose to implement one. More people opting out will put even more pressure on the state pension, with increasing the retirement age a continuous topic of debate.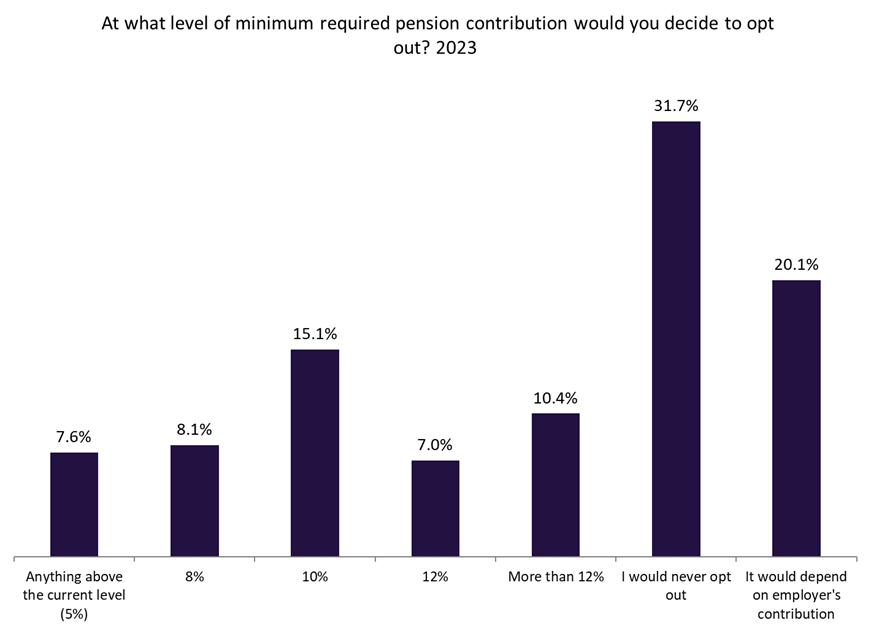 The ongoing cost-of-living crisis with high levels of inflation for necessities such as food, energy, and rent has increased the need for consumers to receive as much of their wage packet as possible. It therefore makes opting out of pension funds more likely. But it does also increase pressure on pension funds, which are already stretched due to increased life expectancy and the government looking to cut costs where possible due to rising debt levels. With our data finding that only 31.7% are committed to contributions regardless of the levels, this suggests that the majority of people are prioritising the short term in this difficult economic period.
Indeed, the consumers who indicated they would never opt out are more likely to be from higher-income brackets than average, suggesting that they have enough disposable income to cover their living expenses in the current economic climate.
The government has some very difficult problems to solve within pensions in the UK. Whether it is to continue to raise the retirement age or increase the minimum contribution, it appears clear that both will be very unpopular moves.