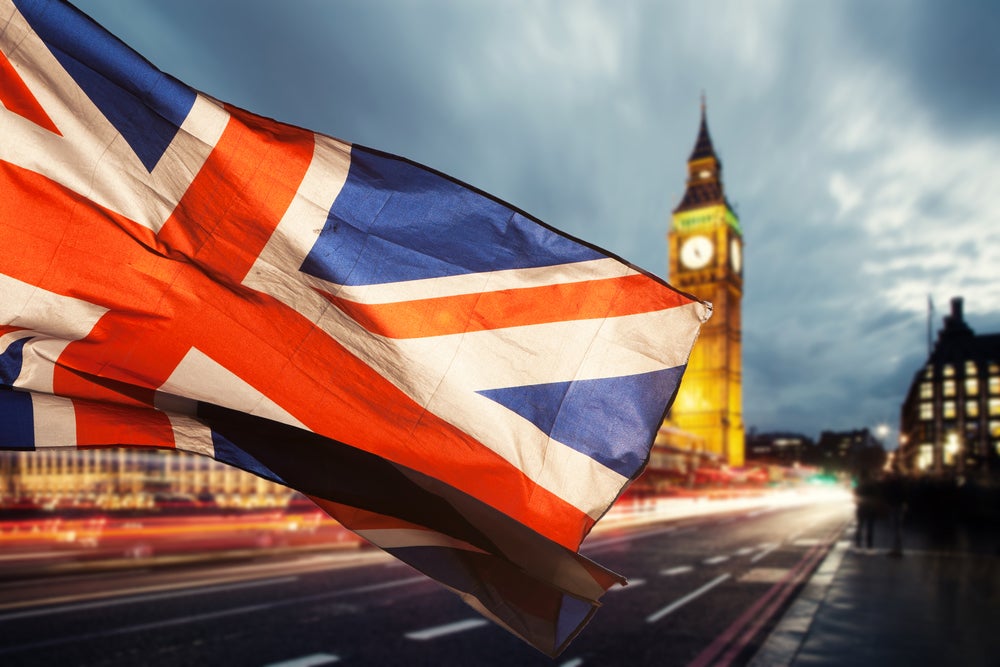 Direct Line Group recently entered into a five-year deal with AIG Life that will allow the former to sell AIG's life and critical illness products online or on the phone through Direct Line and Churchill.
Beginning in the summer of 2019, this will be the first direct-to-consumer life insurance partnership in the UK. According to AIG the arrangement will provide customers with Direct Line's simple and jargon-free application process in conjunction with AIG's "value for money life insurance products."
This agreement is positive for the UK life insurance market. AIG claims customers will be able to acquire life insurance products in less than 10 minutes, without the need for further medical examinations in most cases. However, selling life insurance direct to consumers has already been established outside of the UK.
UK direct to consumer life insurance
In the US, Haven Life and Fabric both offer life insurance directly to consumers on their website, while Singapore Life offers its products direct to Singaporeans. All three providers have slick and easy to use platforms and are 100% digital. Customers can log into their profile and download their policy at any time.
Each of the three providers also gives customers access to additional features when they purchase a policy.
Fabric offers its customers access to a will-writing tool. Haven Life customers have access to LifeSite, a secure online storage place for important documents, as well as a discount at CVS MinuteClinics.
Singapore Life takes the digital aspect one step further and offers a 5% discount on monthly premiums to policyholders who use a fitness tracker to log their steps and finish in the top half of all of the insurer's customers. It also offers a further 5% discount for posting monthly step counts on Facebook.
These examples highlight the benchmark that has already been set by providers outside the UK. Direct Line offering life insurance products directly to its customers is a good start, but it will need to ensure a streamlined purchasing journey, access to digital policy documents, and additional incentives for customers to sign up with the provider.