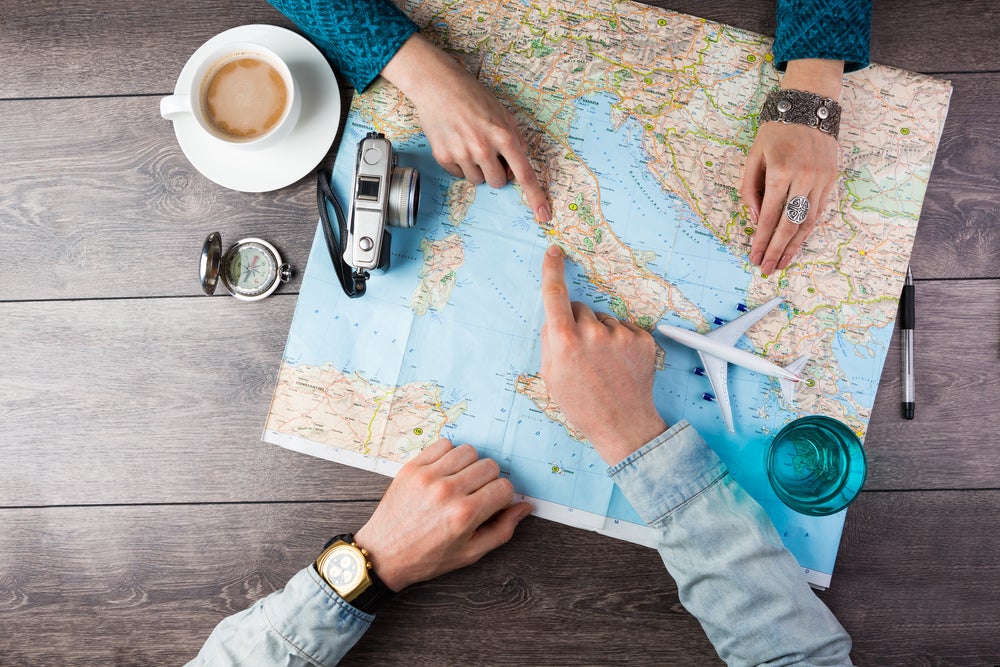 Historically, the UK travel insurance market has been highly volatile, and the impact of the COVID-19 pandemic will be unprecedented. In 2019 the market bounced back from a contraction of 10.8% the previous year, with GWP rising by 12.0%. With the market being intrinsically linked to the ability to travel the outlook is bleak in 2020 and possibly further.
The volatility of the market can be seen by the exit of both Tesco Bank and John Lewis in 2019, which according to GlobaData's 2019 UK Insurance Consumer Survey both featured within the top 10 providers in the Affinity channel in the travel insurance market. With the spread of COVID-19 accelerating throughout the beginning of 2020 and the peak summer travel season thrown into doubt due to the UK entering a national lockdown in March, insurers were faced with an unprecedented deluge in claims.
The industry responded in order to protect themselves with leading insurance providers including LV=, Aviva, AXA, Admiral, Direct Line and Churchill – which collectively accounted for 23.1% of the 2019 Travel insurance market, according to GlobalData research – all announcing measures to reduce the impact that travel disruption caused by the spread of coronavirus will have. Some providers have taken the unprecedented step to temporarily halt the sale of travel insurance whilst others have removed the travel disruption clause from new policies.
Despite the actions taken the industry will still be impacted by a record cost of claims, the Association of British Insurers estimated that the cost of claims in the travel insurance market relating to COVID-19 will be £275m, the majority of which will be caused by the cancellation of trips. The impact of COVID-19 has not only been seen in the claims landscape, over 50's specialist insurer Saga has been forced to cut around 300 jobs as a result highlighting how severe the impacts of the COVID-19 pandemic have been.
The impact of COVID-19 is expected to see the GWP of the market contract at unprecedented levels. GlobalData forecasts the market to fall by 48.7% to 256.6m in 2020, however the market will remain volatile in the coming years with Brexit becoming increasingly important due to the loss of the EHIC system which is anticipated to boost demand for policies helping to boost the market to growth.