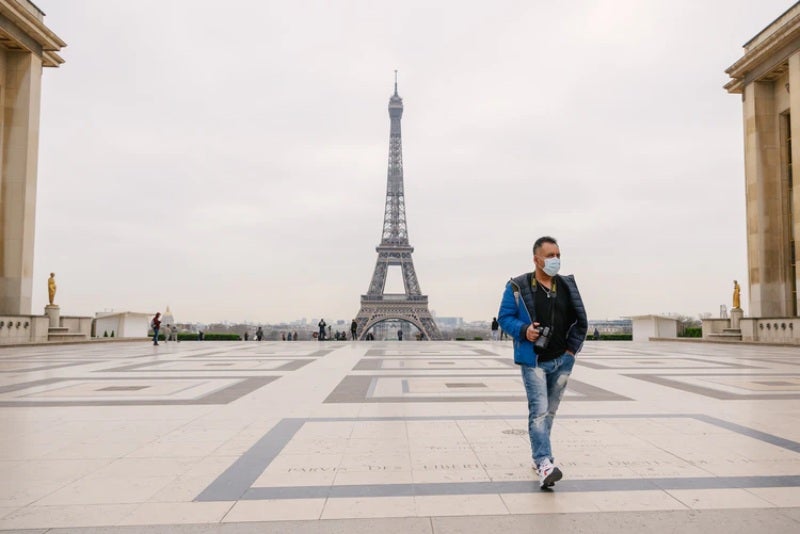 The spread of COVID-19 had forced many in the travel insurance market to pause the sale of new policies and adapt their wording in order to minimise the losses incurred. However, with the easing of lockdown restrictions comes a glimmer of hope to some extent of a summer season in the travel insurance market.
Findings from GlobalData's 2019 UK Insurance Consumer Survey indicate that the most common reason for claiming on travel insurance was for costs related to medical expenses, with 30% of individuals who made a claim stating this reason. Given that some providers have started to offer policies to new customers again, and in some cases are providing elements of protection for costs relating to COVID-19 medical treatment, prospective travellers will feel somewhat at ease knowing they are covered.
The latest developments in the travel insurance market include the resumption of travel insurance sales from Admiral, with modifications to include protection against coronavirus-related repatriation and medical expenses. With Admiral being the fourth-largest provider of travel insurance in 2019 according to GlobalData research, such policy changes indicate the approach that should be expected across the market as providers begin to open up new policy sales. Other examples of products entering the market come from Hays Travel and Tui, which also focus on the cost of medical expenses caused by COVID-19.
However, there is still a long way to go before policyholders can be afforded the same level of protection against trip cancellations relating to COVID-19. According to GlobalData's 2019 UK Insurance Consumer Survey, the second most common reason for claims on travel insurance policies prior to the spread of COVID-19 was trip cancellation, which accounted for 29% of claims made. With disruption stemming from the pandemic likely to continue impacting the travel industry, policyholders will continue to feel at risk financially until policies begin to bridge this gap.