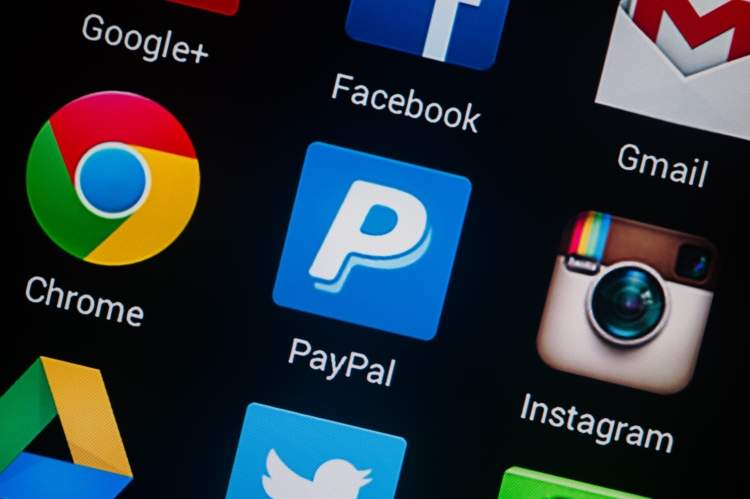 Thomas Cook has unveiled Roam, its new pay-as-you-go travel insurance app under the Thomas Cook Money brand, according to GlobalData Financial Services.
Policies start from just £2 per day, can be activated at short notice, and can be switched on and off during holidays – meaning users save money if the holiday is cut short for any reason.
The intention seems to be to target previously uninsured travellers. In the press release announcing the app launch, the group's chief financial services officer Anth Mooney cited the time and hassle it takes to arrange travel insurance, noting that 20% of holidaymakers travel uninsured. Similarly, a report from Direct Travel found that 31% of millennials travel uninsured.
The instant, digital nature of Thomas Cook's offering is designed to appeal to a large untapped market that has become used to this type of service from most other industries.
While there are already a range of travel apps offering the option to purchase insurance, the ability to switch it on and off by the day with no prior notice is unique.
However, with almost a third of millennials willing to risk traveling without insurance it is likely to take more than a new app to change their minds.