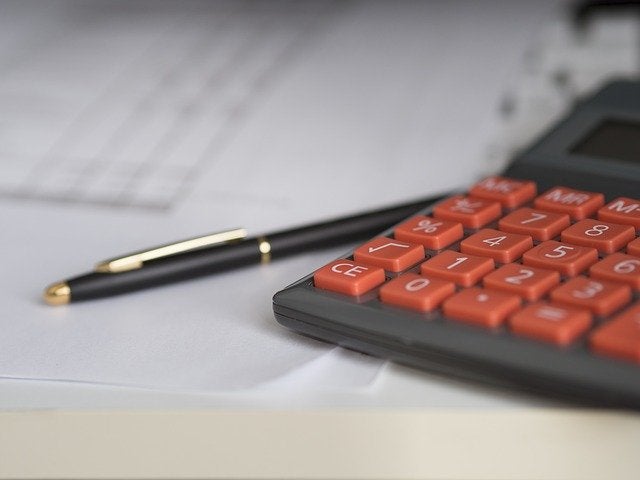 GlobalData findings show that household finances have worsened for many consumers in 2023, supporting Beagle Street's assessment that many consumers are canceling or forgoing life cover. The sector should concentrate on catering to the needs of young consumers, including educational efforts promoting the advantages and necessity of life insurance.
In GlobalData's 2022 and 2023 UK Life and Pensions Surveys, consumers aged 18–40 stated that their household finances are getting increasingly worse as the cost-of-living crisis persists. In 2022, 37.9% of this cohort said their household finances had worsened to some degree. In 2023, this figure rose to 49.2% – an 11.3 percentage point increase from 2022 to 2023 – with 11.8% stating that they are much worse off. This significant impact on consumer expenditure perhaps offers further reason for the poor growth of life insurance contracts reported by the Association of British Insurers.
According to a recent survey by Beagle Street, the cost-of-living crisis is having a substantial impact on young individuals' ability to maintain their financial security. Amid the rising cost of basic necessities such as food, energy, and rent or mortgage repayments, a startling 20% of respondents said they had no extra money spare. Individuals who are struggling to cover these essential expenses are forced to put their urgent needs ahead of their long-term financial security, prompting them to cancel or forgo life insurance policies. The study found that 29% of individuals aged 18 to 40 cannot afford life insurance.
Furthermore, 48% of these consumers do not have life insurance in place. This represents an attractive target demographic – but only if insurers can provide the right products.
In light of the current economic climate, it is clear the young adults are faced with tough financial decisions that ultimately limit their capacity to purchase life insurance. This should provide a call to action for insurers. Providers should look to modify their offerings to cater to the needs of those affected by limited budgets. This could include a similar approach as Vitality's, whereby the use of wearables is used to gamify insurance – driving consumer engagement while reducing the cost of premiums for individuals who lead healthy lifestyles. Such moves will not necessarily regain all lost business. However, they will aid in attracting consumers from this underserved cohort.