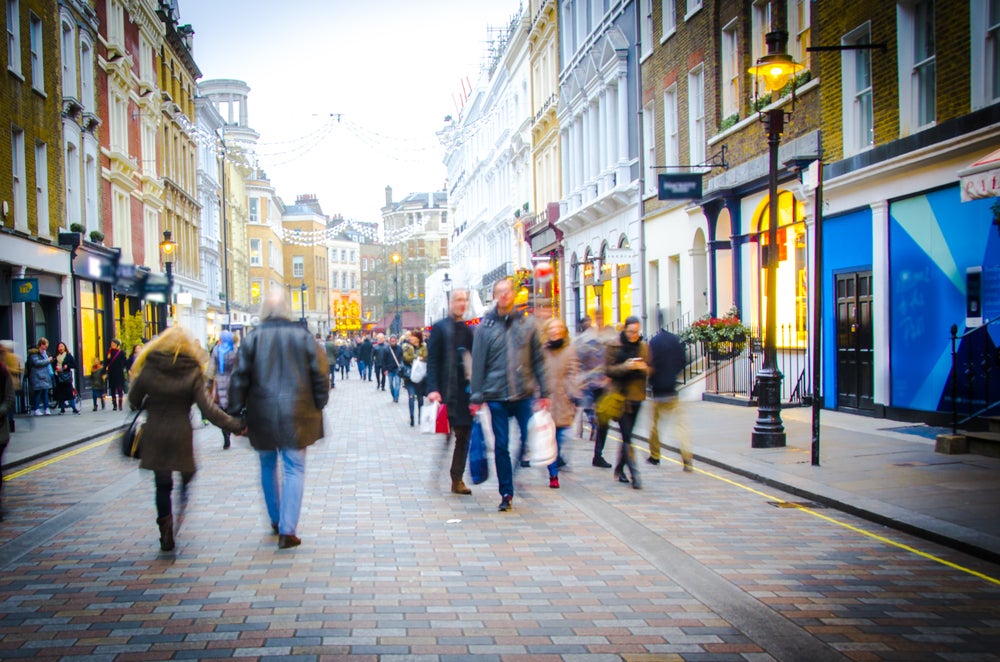 Barclays has announced it is set to close more branches in 2023 and GlobalData surveying suggests this may significantly affect its ability to reach insurance customers.
As per GlobalData's 2022 UK Insurance Consumer Survey, 18.2% of non-life personal insurance products sold via banks were purchased face to face, making it the third most popular method of purchase through the channel. Online via a PC/laptop is the preferred method of purchase (30.5%), followed by on the phone (25.0%).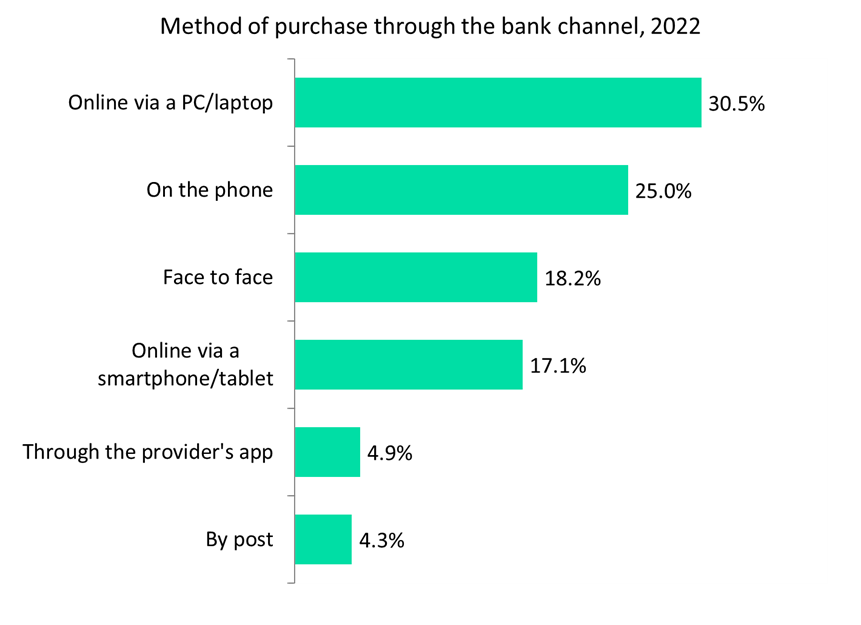 Barclays has announced it will close 14 branches in June and July 2023, in addition to 41 branch closures already announced this year. Its rationale is that more customers are switching to online banking, particularly after the COVID-19 pandemic accelerated digital transformation within the industry. However, with 18.2% of consumers purchasing personal insurance products face to face, this may significantly harm banks' ability to reach customers.
In addition, older generations typically rely more on face-to-face interactions with banks than their younger counterparts. Insurance providers are constantly trying to innovate and adapt to keep up with the needs of younger generations. However, this can result in older generations feeling left behind. If older individuals are not satisfied with the user experience of online banking platforms and cannot access a branch locally, they may take their insurance business to a different channel.
Meanwhile, the closure of bank branches will also impact SMEs. Branches serve as a source of credit for SMEs, while smaller businesses in many sectors require cash handling facilities. Such businesses may suffer from moves such as Barclays'. As per GlobalData's 2022 UK SME Insurance Survey, 8.8% of SMEs purchase insurance via cash or cheque.
Overall, the closure of bank branches may lead to less insurance purchased through the bank channel. Banks must ensure their sites are straightforward enough for older generations to navigate if they are to retain business that used to be earned face to face.