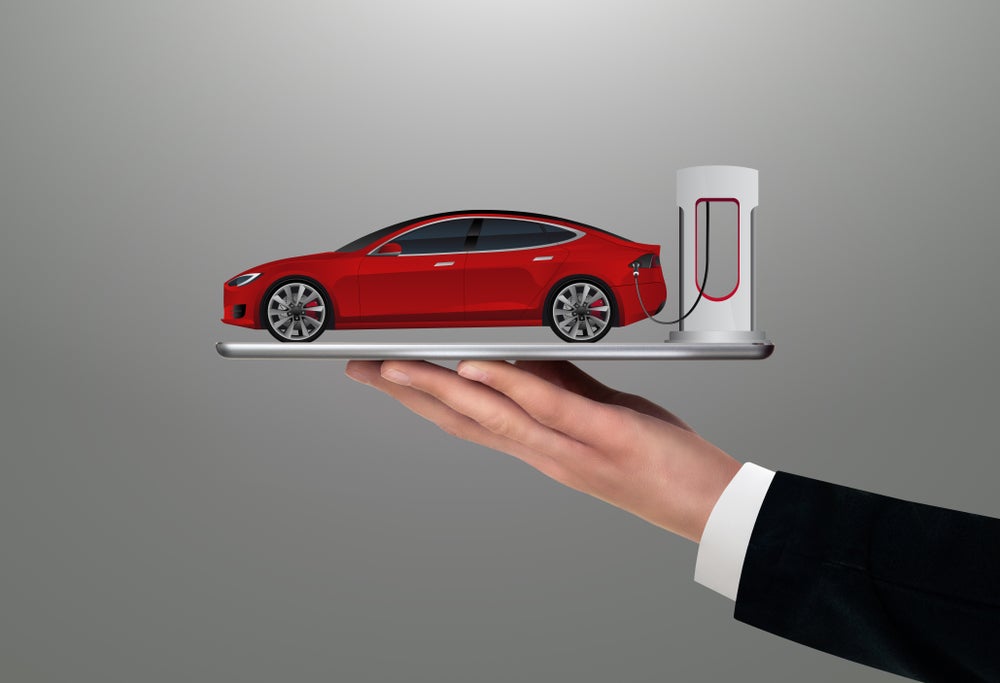 Tesla is getting ready to start covering British drivers by establishing its own London-based insurance company, with over a third of road users in the country set to switch to an electric car in the next five years. The choice was taken because the company wants to offer a wider range of services to its European customers. The UK will be the first nation where the business formally launches Tesla Insurance, and recent statements indicate that the launch in Europe could happen in 2023.
The success of Tesla's insurance venture is yet uncertain, but it is another illustration of the company's desire to innovate and challenge traditional sectors.
According to GlobalData's 2022 UK Insurance Consumer Survey, 39.1% of consumers believe they will switch to a fully electric vehicle within the next five years. This shows that consumers are ready to move onto electric vehicles, especially if legislation bans combustion engine cars, as 14.5% of consumers would do so only if this was the case. Given that Tesla's Model Y was the most popular battery electric car in the UK in 2022, according to The Society of Motor Manufacturers and Traders, and that consumers are looking at ways to reduce expenses, Tesla's insurance proposition would enable it to increase its customer base and presence in the UK, disrupting the market for electric vehicle insurance.
In order to offer lower prices than other insurers, Tesla's own insurer exclusively provides cover to those who drive the company's cars. In order to offer reduced premiums, the automaker models driving behavior using data from the cars themselves. Tesla CEO Elon Musk has stated in the past that the automaker can undercut its competitors due to an information advantage it has over traditional insurers. Nevertheless, due to the high expenses of maintaining and replacing the electric vehicle parts, Tesla cars are currently among the most expensive to insure, giving even more reason for consumers to look at Tesla's insurance as a way of cutting down premiums.
Overall, Tesla's potential entrance into the electric vehicle insurance market could disrupt traditional insurers, as given that the majority of battery electric vehicles in the UK are from Tesla, all consumers would look at Tesla as their provider for cover. This proposition may also sway more individuals to purchase a Tesla, not only due to their sustainable advantages but also the reduced cost of premiums.