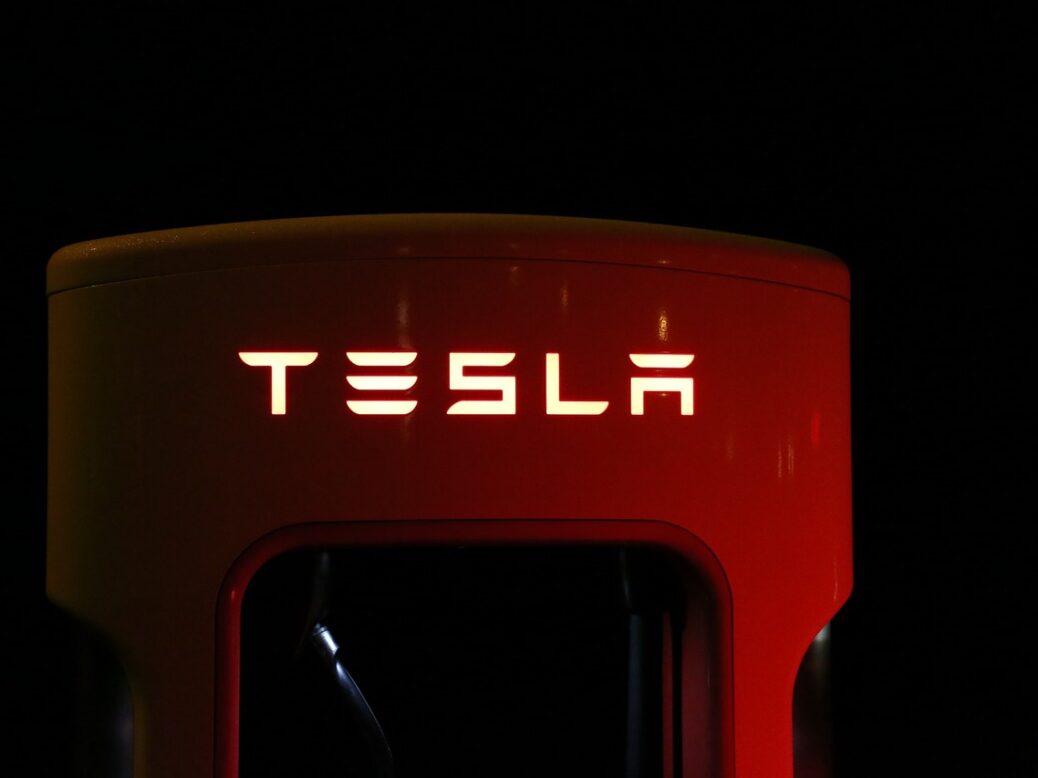 Tesla CEO Elon Musk has announced that the company is set to launch its own insurance product in May 2019, in a move that looks to be a huge indicator of the future of motor insurance and driverless tech.
The impact that driverless cars will have on insurance has been one of the key talking points in the industry in recent years, as taking out the risk of human error leaves far less to insure against.
It is estimated that 94% of crashes are a result of human error, with tiredness, distraction, and alcohol being key factors. The policies will therefore center on insuring against the machine as opposed to the driver. This effectively means a car manufacturer's own faults could be the main liability products need to cover.
Musk gave little away during the announcement in Tesla's Q1 earnings call in April, apart from claiming that the product will be more compelling that anything currently on offer. One of the theories often mooted about the future of the motor insurance industry is that, given the reduced risk, car companies can insure their entire fleets, leaving consumers with much smaller premiums covering mechanical breakdown and threats from other drivers.
Yet other challenges will arise. The cars and the technology are both more expensive, while risks such as cyber-attacks will need to be included.
This represents the next step for Tesla following its InsureMyTesla product, which was created alongside third-party insurers. This looks set to be a fully Tesla product and appears to be the first move towards car manufacturers cutting out insurers. As automated Tesla vehicles represent a miniscule fraction of cars on the road the policy will surely bear close resemblance to a traditional policy.
However, Musk's promise of a more compelling product suggests there will be enough original elements to shape the conversation on how automation will impact insurance going forward.