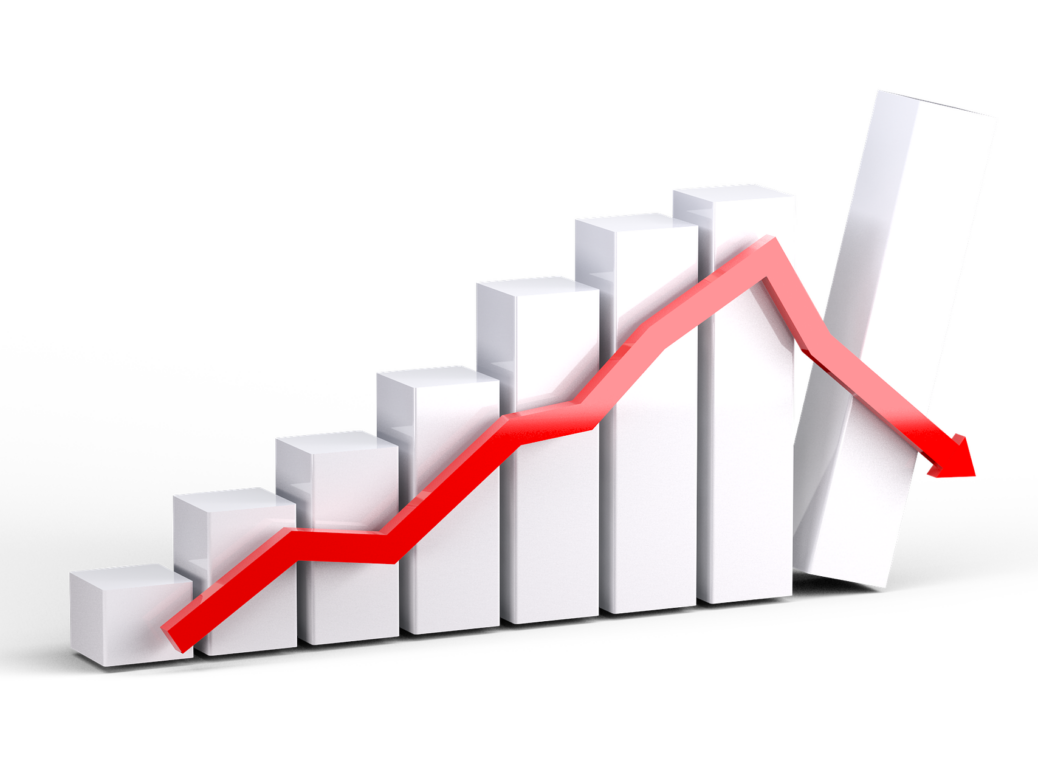 The UK protection market recovered in 2021 after COVID-19 brought it to a downturn as many people wanted to protect their families and livelihoods. As the UK continues to recover from the pandemic, many people who purchased policies may be questioning their decision now. The first indicators of the cost-of-living crisis, as well as its influence on discretionary income, are already becoming apparent, prompting many to evaluate their expenses.
Term assurance accounts for the largest share of the UK's protection market. According to GlobalData's 2021 UK Insurance Consumer Survey, 28.8% of consumers bought non-mortgage-related term assurance over the phone. This is second to consumers purchasing policies online via PC/laptop (34.2%). It is likely that all methods will be affected by cancellations, but intermediaries that focus on telephone-based sales will be most vulnerable. The survey highlights the importance of telephone-based purchases for term assurance policies, and because online methods are often easier for contacting customers at a larger scale, telephone-based sales will have to focus on the initial interaction/experience to inform customers about the importance of their insurance in the hopes of reversing cancellations. Telephone-based intermediaries often have many leads that do not develop into purchases, limiting their revenue, which – when paired with the threat of more cancellations – puts them at risk. The only way for intermediaries to stay afloat when dealing with telephone sales and draw in revenue is to target more consumers through lead generation. Customer communication and aftercare are often forgotten once the sale has been completed, thereby increasing the risk of cancellations and lost commission, ultimately jeopardizing the business' viability.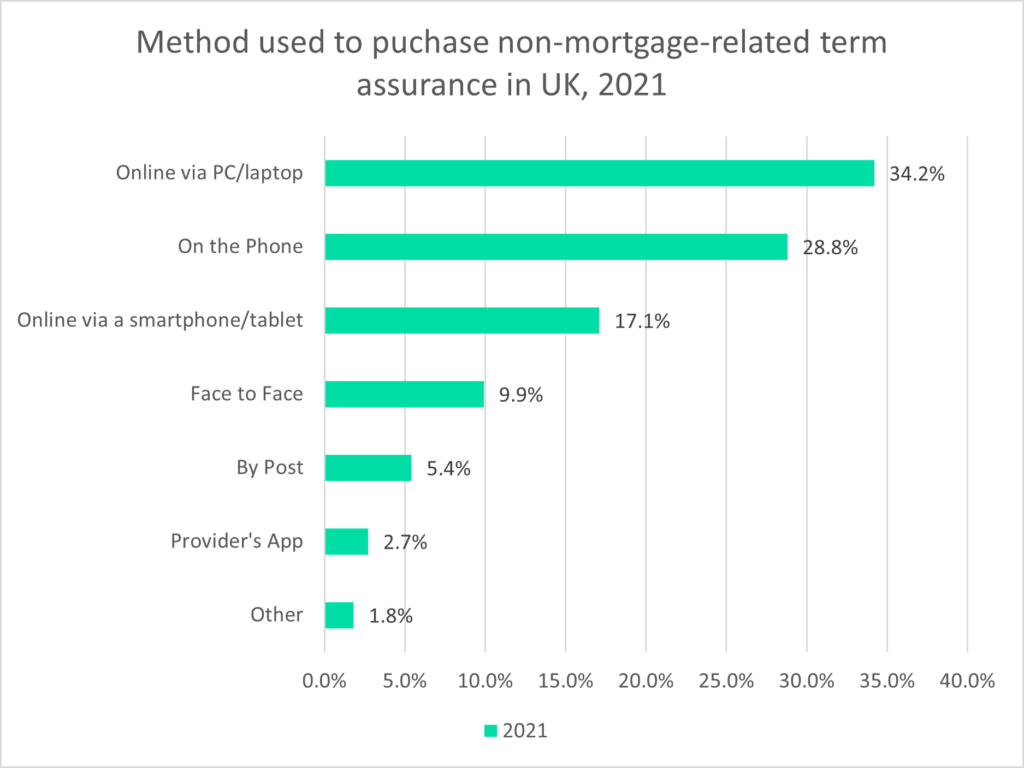 The second most common protection product is whole of life assurance. Our survey further highlights the importance of telephone-based sales in the purchase of whole-life policies. In 2021, 29.7% and 24.3% of whole of life guaranteed acceptance and underwritten policies were purchased over the phone, respectively.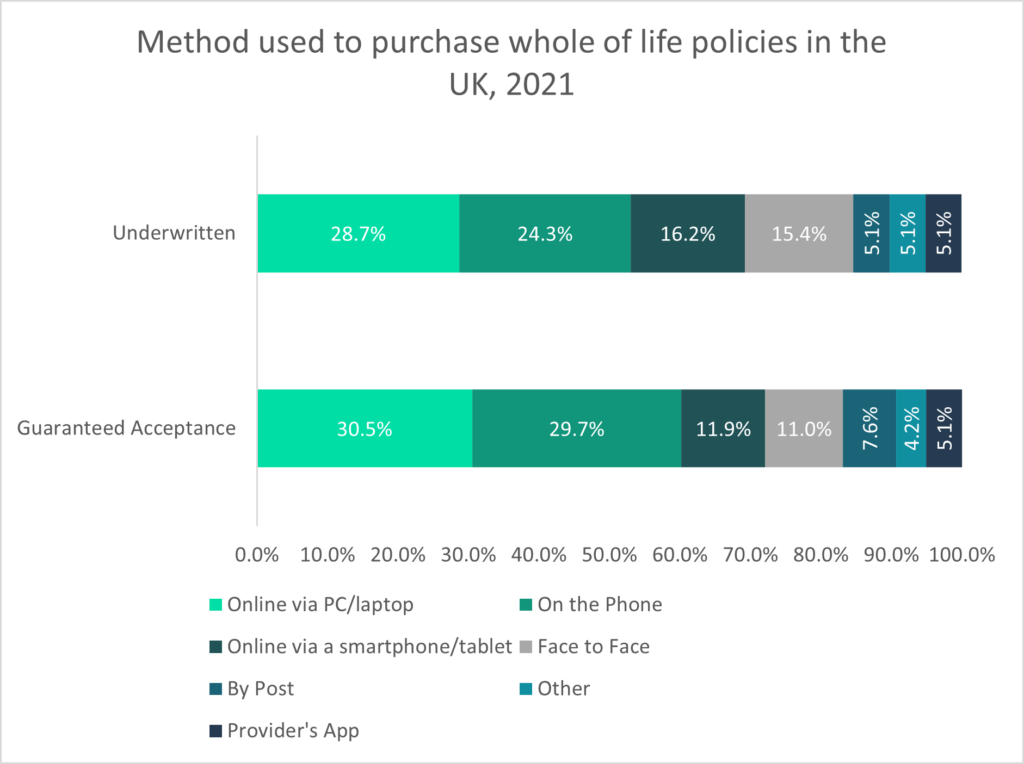 To overcome the risk to business involved with the cost-of-living crisis, it is critical to articulate the benefits of protection insurance to consumers and focus on the full customer experience.
Intangibles are frequently the first expenses cut by consumers during difficult times, and often failing to express the importance of insurance policies may lead to many consumers cancelling policies if they do not understand the benefit of these. Policy cancellations affect all insurers and intermediaries, and the most vulnerable to cancellation are those firms that sell policies separately rather than incorporating them as a larger package, for instance offering term assurance when purchasing a house or car insurance when purchasing a car.
It is important that the value of the policy is emphasized and a relationship between insurer, or intermediary, and customer is developed, creating a specialized after-sales care that leaves the consumer feeling confident about their purchase and finances. Furthermore, intermediaries selling through the telephone could work with the insurers to support their customers through financial difficulties by offering variable premium payment choices or even reducing the amount protected for a limited time.