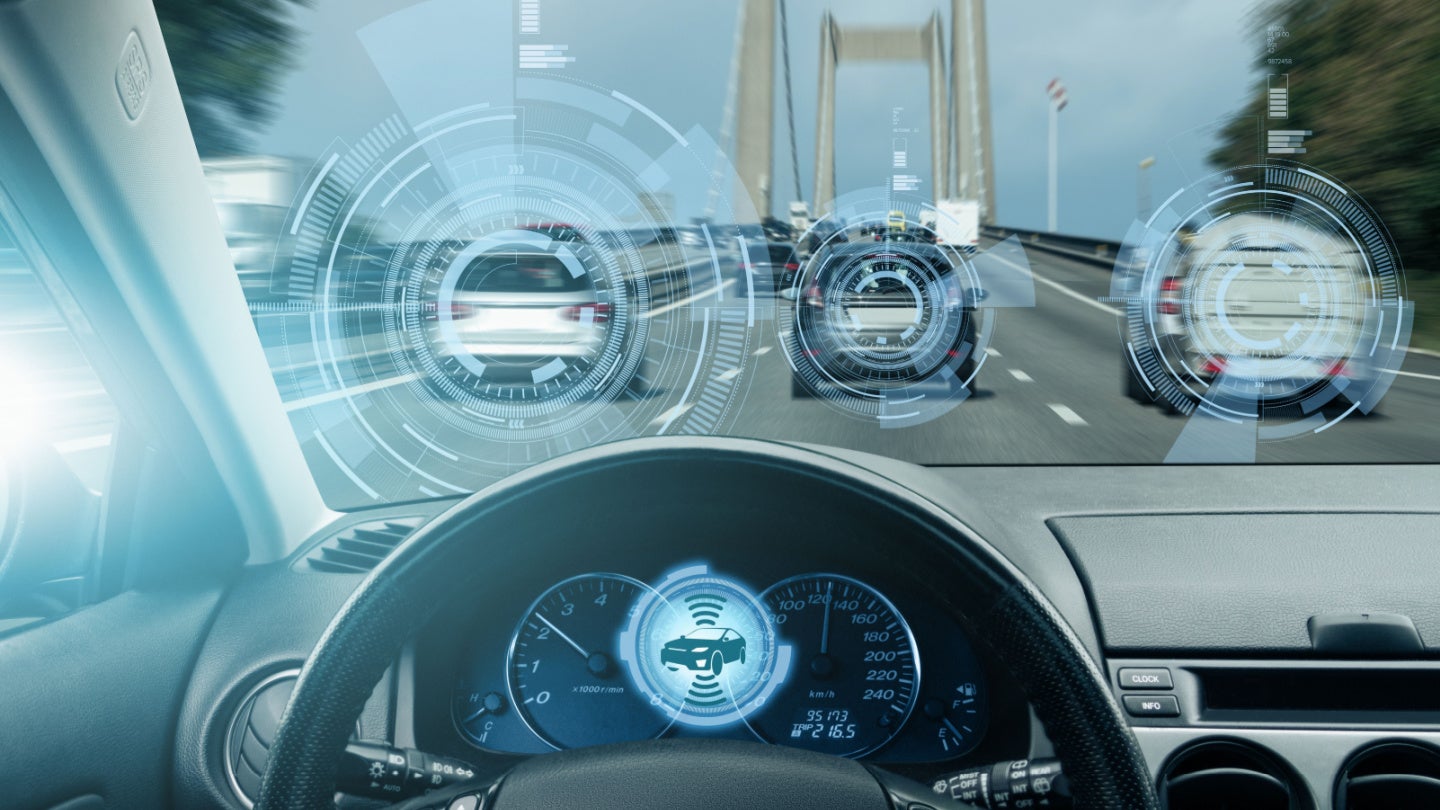 This has been made possible through the development and adoption of telematics in fleet insurance, with 31.8% of SMEs having and 19.4% considering getting a usage-based policy in 2022, according to GlobalData's 2022 UK SME Insurance Survey. Insurance broker Radius uses telematics data from the 'onboard' app as a means to lower costs for SMEs. Radius reports that it is possible to cut premiums by up to 15% and decrease total claims by 30%, acting in the interest of both insurer and SME.
According to GlobalData's 2022 UK SME Insurance Survey, the top reason SMEs canceled their fleet insurance policy in 2022 was that they needed to cut costs. This comes at a time when the economic environment has been very tough, with inflation and supply chain issues impacting the cost of business, putting pressure on budgets. SMEs that operate car fleets are exposed to high insurance costs and high risk of claims. SMEs can make use of the real-time data and analytics provided by telematics to identify risky driving behavior, promote safer driving habits, and decrease the number of claims, in turn potentially lowering premiums. Furthermore, GlobalData's survey also highlights that of the consumers that have a usage-based policy, the cheaper premium was their most important feature (26.4%) of the policy, with improving safety measures coming in second (20.5%). This adds to the importance of SMEs requiring cheaper premiums in this economic environment.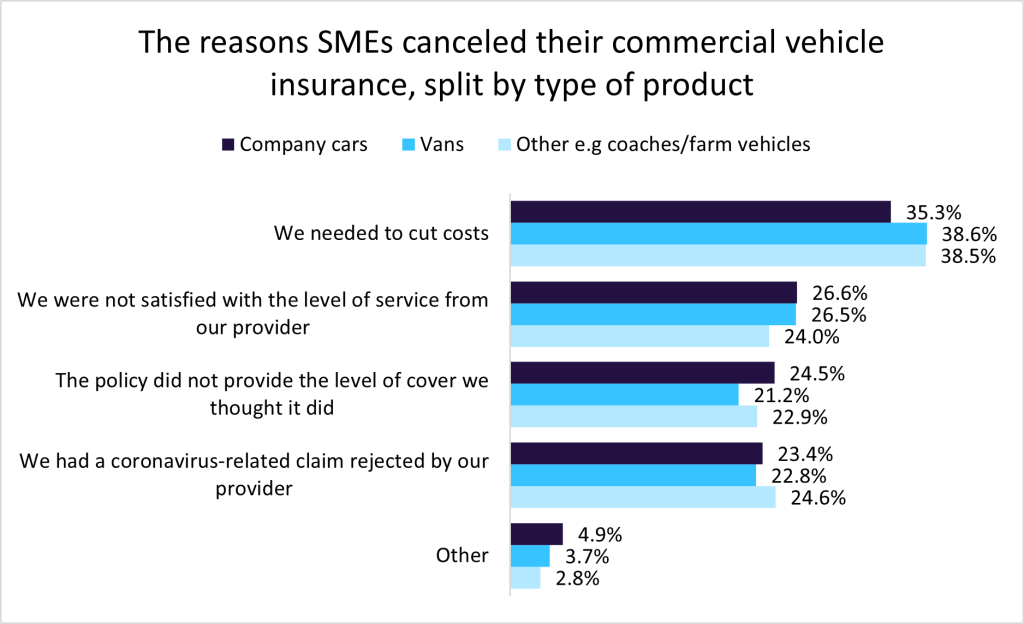 Both insurers and SMEs gain advantages from the inclusion of telematics technology in policies. For SMEs, the decline in claims results in immediate cost savings that can free up resources for other aspects of their operations.
Additionally, the gamified approach used by onboard promotes staff competitiveness and increases driver engagement. Drivers are able to monitor their performance, get rewards, and see progress over time thanks to the safety scores and weekly progress reports provided by the app.
This gamified strategy develops a culture of accountability inside the company while simultaneously improving driver safety. In addition, the adoption enables more precise risk assessment, enabling insurers to provide more affordable premiums to SMEs in turn for a reduced risk of claims.
Telematics offers an appealing solution to draw in new customers in the current economic situation, where cost-saving and affordability are essential for SMEs. Insurers may promote telematics as a vital tool for SMEs to use in difficult circumstances by emphasising the potential for lower premiums. SMEs, in turn, may strengthen their operations, protect their bottom line, and promote a culture of responsible driving by utilising telematic-based policies.